Support our National Parks
| February 16th, 2017
On Presidents' Day and throughout the year, our national parks provide access to beautiful landscapes, diverse wildlife, historic monuments and breathtaking natural phenomena
---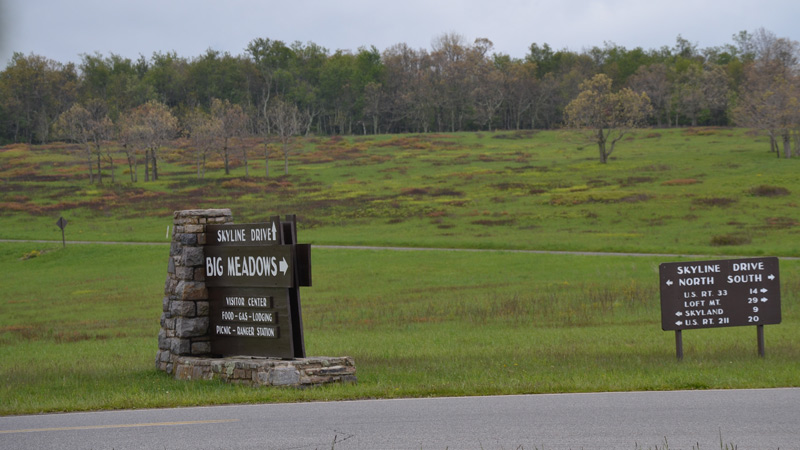 The U.S. National Park Service celebrated its 100th anniversary in 2016. Since its inception, the federal service has gained nearly 400 NPS units around the country, filled with beautiful landscapes, diverse wildlife, historic monuments and breathtaking natural phenomena. Not only does it serve to preserve and protect natural and historic sites, it makes sites available to the public for educational and recreational purposes.
You can show your support for these national treasures by supporting the National Park Foundation.
Donate: Your donations to the National Park Foundation help sustain and conserve our over 400 national parks, which collectively preserve more than 84 million acres of America's most cherished landscapes, ecosystems, and historical sites.
Renew: If you've given to the National Park Foundation before, it's easy to make your donation a yearly tradition through a renewal.
Join: The National Park Foundation is made up of passionate national park enthusiasts who share a common love for our national parks — and you can be one of them! Join the national park community today!
Give a gift: Be sure to check out the National Park Foundation's national parks gift guide, where you can always find a gift for someone special — or just for yourself. Whether you purchase clothes, coffee mugs, games, or tote bags, the proceeds will benefit our national parks.
Donate in honor or memory: Donate to national parks in the name of a friend or loved one to celebrate the memory of someone special or mark an occasion such as a birthday or anniversary.
Make the parks your legacy: Whether you are interested in a simple gift through your retirement or life insurance plan, a traditional bequest through your will or trust, or perhaps a gift that pays you back like a charitable gift annuity—there are many ways to make a legacy gift. Explore how you can include the National Park Foundation in your estate plans.
All national parks will have free admission on Feb. 20 to celebrate and honor our past presidents. Among the more than 400 national parks making up the National Park System, there are places presidents have called home like Abraham Lincoln Birthplace National Historical Park and Sagamore Hill National Historic Site. and cultural sites that honor their service.
Just two-and-a-half hours away lies Shenandoah National Park, a true nearby treasure. Consider visiting it and taking advantage of all this natural beauty has to offer.