How to Use Technology to Live a Greener Lifestyle
| September 10th, 2020
A smart life is also a green life!
---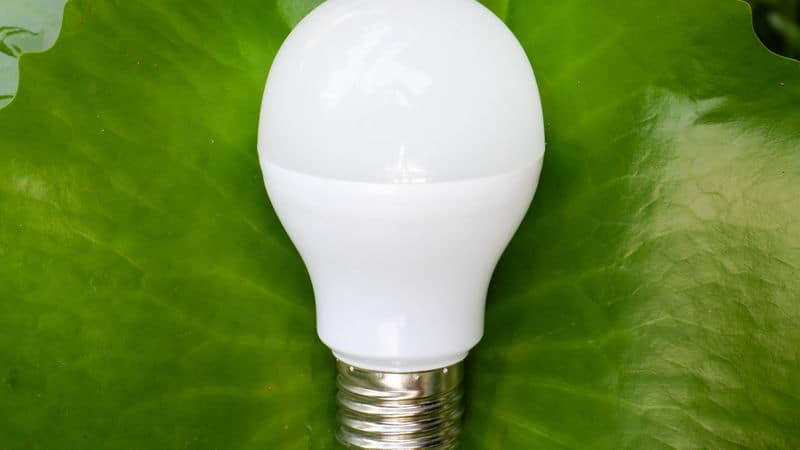 The Internet of Things (IoT) has grown significantly over the past year, connecting household after household, business after business, to the internet in a variety of ways. The Internet of Things refers to devices that connect to the internet to share data and create a connected "network": smart assistants like Amazon Alexa, tablets, phones, smart TVs, and a plethora of other devices. And while the IoT has improved lives in many different ways, its impact on the environment cannot be ignored – including positive impacts. In fact, IoT has allowed people around the world to cultivate a greener lifestyle.
How the IoT is Helping the Planet on a Global Scale
1. Detecting Pollution & Other Environmental Harms
The global environmental impact of IoT includes detecting pollution levels. For example, certain IoT devices are capable of notifying when pollution levels are too high.
IoT devices are also capable of detecting air quality and radiation levels. This not only helps to protect the environment, but the people in the area as well.
2. Preventing Deforestation
Deforestation runs rampant all over the world, raising carbon emissions and dooming the animals living in the area. The worst part? Not all deforestation is sanctioned; some people cut down trees illegally, without permission – ignoring both laws and environmental health.
To combat this, some monitors and tracking devices can alert people to deforestation by sending out a ping, email, text, or other form of alert. This helps catch deforesters in the act and keeps nature safe.
3. Monitoring Poaching
It's similar to how monitoring devices can be used to detect deforestation; devices can also be used to monitor poaching levels. One example of this is Project Rapid, a device designed specifically to catch poachers.
Project Rapid monitors the animal and area using camera, heart rate monitor, and GPS tracker. These allow the owners of the device to monitor animals and apprehend poachers within the area.
How the IoT Can Help on a Smaller Scale
In addition to devices that protect the Earth on a global scale, many IoT devices can be deployed at home to help individuals live a greener lifestyle.
1. Flow Sensors
Believe it or not, the flow of water throughout a house can cause a lot of damage to the local environment. For example, a leak that a homeowner doesn't know about can cause thousands of dollars in wastewater.
Flow sensors monitor the state of water flow in a house and notify the owner(s) if anything unusual happens, such as a leak. This in turn saves money for the owners, and keeps natural resources from being wasted.
2. Smart Thermostats
Cutting down on energy usage is an essential part of living a greener lifestyle. Fortunately, smart thermostats do just that. Smart thermostats be controlled from anywhere (not just at home); they can also be set to automatically monitor temperature, energy, and various other aspects of the household, cutting down energy wherever possible.
IoT devices, whether in the savannah of an endangered species or in a California living room, can have a big impact on the world. More importantly, they can help individuals live a greener lifestyle. It's a win-win!
For those concerned about security, don't worry – a simple VPN router for home devices, such as this VPN router from ExpressVPN, can help prevent security issues from arising. Once you set one up, all that's left to do is watch your energy usage go down and witness your lifestyle become greener and greener.
---
Amy Cavendish is a writer at UK AssignYourWriter and content strategist at the TechFools, a tech blog aiming to inform readers about the potential dangers of technology and introduce them to the best ways to protect themselves online. As an outspoken advocate for digital freedom, Cavendish is dedicated to empowering her readers to take control of their digital lives with her thought-leadership articles.
---
Like technology? Besides this look at technology for a green lifestyle, check out Unexpected Benefits of Drones: Saving Lives and Providing Therapy.