Terry Moore as Valentino's Lady in Black
| June 19th, 2019
The 90-year-old actress's newest role
---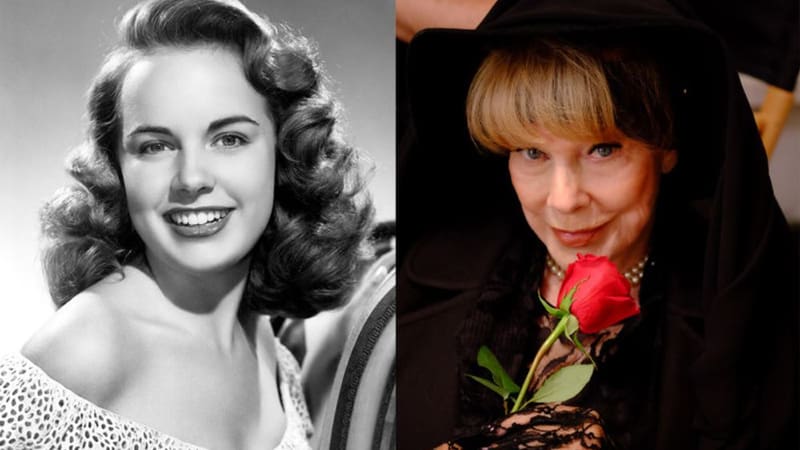 Since her first film role in 1940, Terry Moore has appeared on the Big Screen in each of the subsequent eight decades. Recently celebrating her 90th birthday, the actress plays a lead role in the Vladislav Kozlov-directed period drama about silent film superstar Rudolph Valentino – Hollywood's first male sex symbol.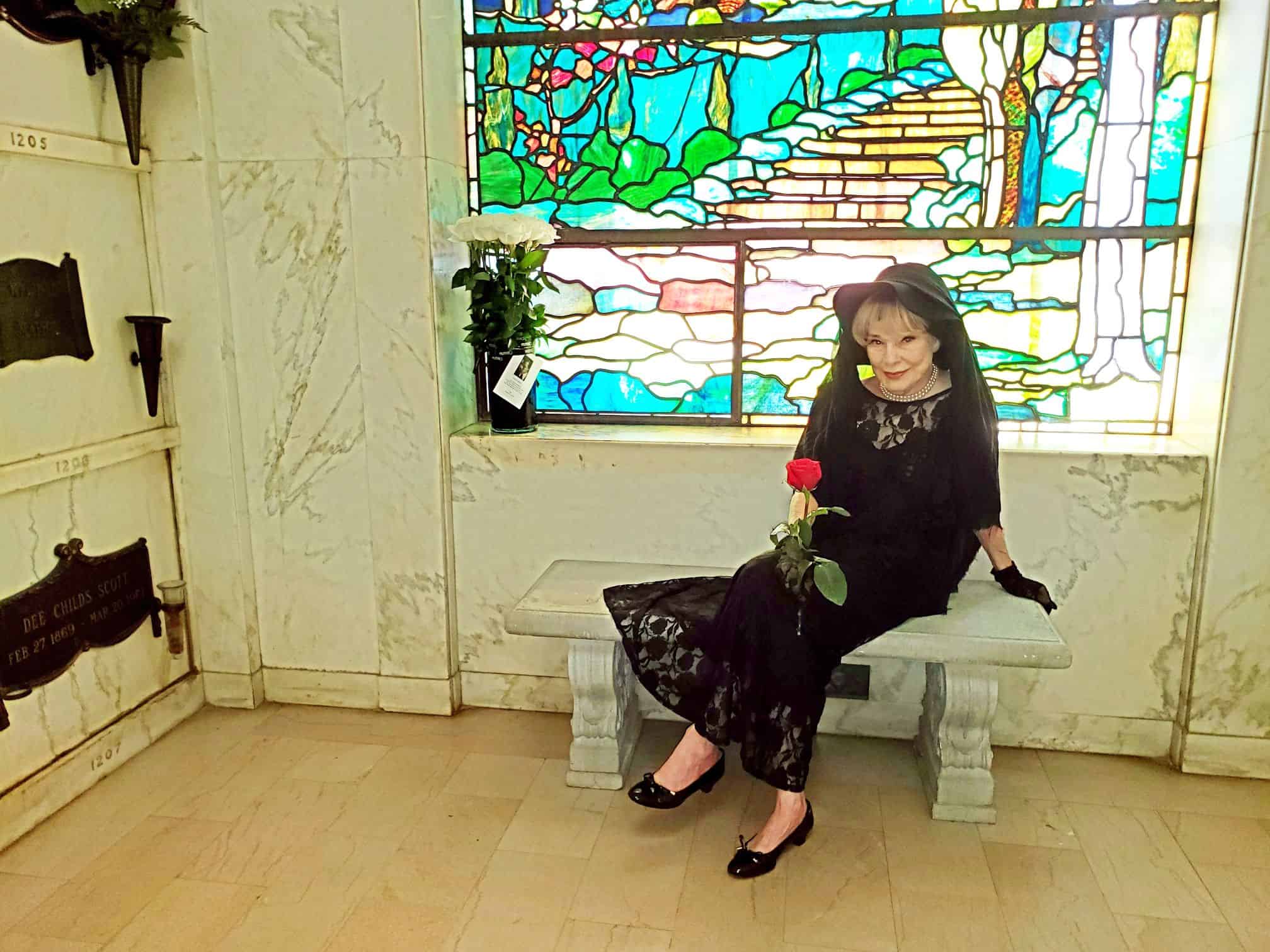 "The film's called 'Silent Life' and I had 90 pages of dialog to learn," said Ms. Moore from her home in Santa Monica. "I feel it's one of the best roles I've ever had."
Following Valentino's passing in 1926, a veiled woman who became known as "The Lady in Black" visited the actor's grave each year, depositing a red rose. Over the years, the ritual was copied by other women and Moore's character is an amalgamation of these mysterious crypt callers.
To prepare for the role, Moore says she and the director visited Sequoia National Park to rehearse.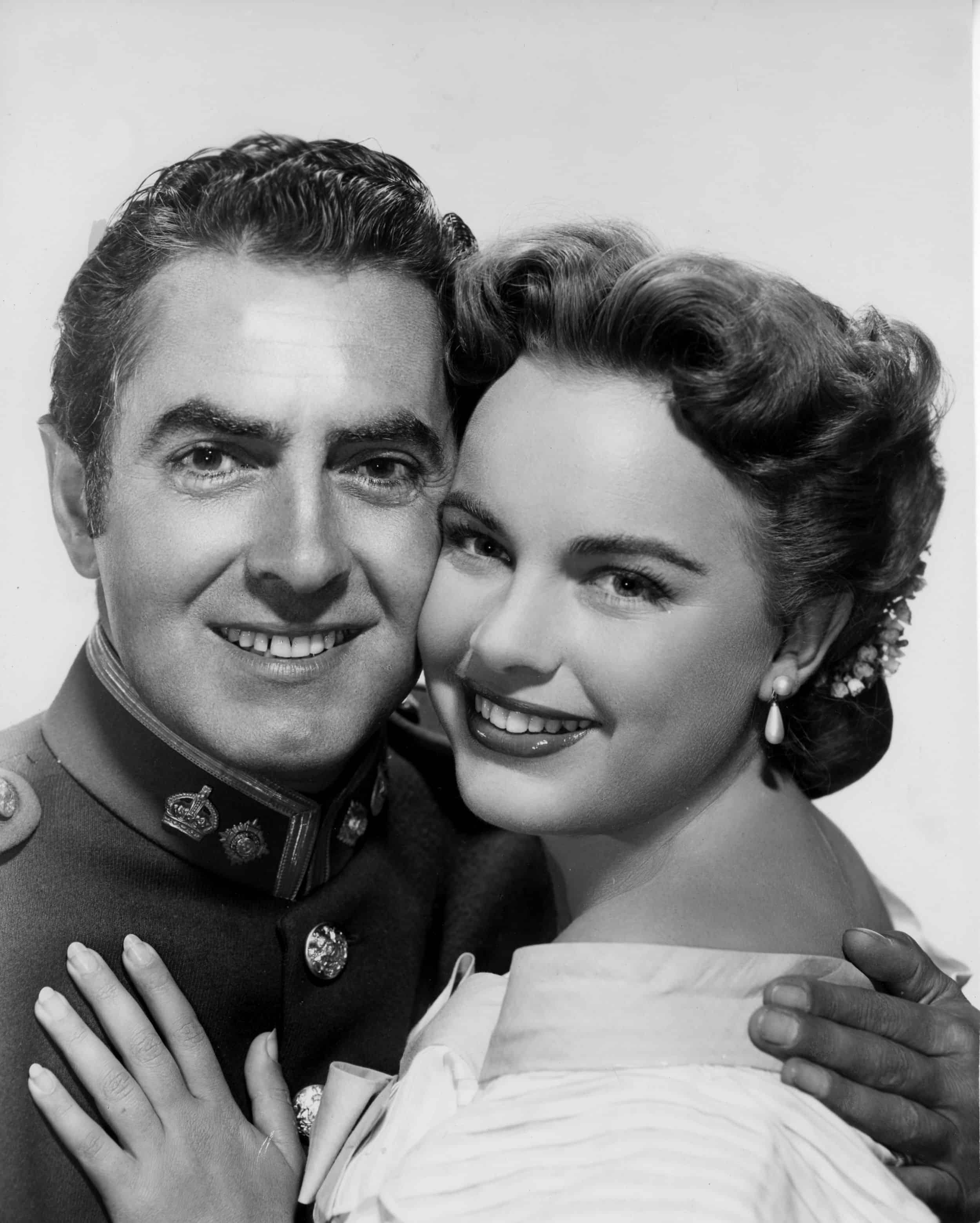 "Going to Sequoia and working among those wonderful old trees was a brilliant idea," she recalled. "The peaceful, quiet environment was perfect to bring out the range of emotions I had to develop and deliver in the film."
Director Kozlov was quite impressed with the veteran actress, calling Moore "a trooper" working over three brutally hot summer weeks during filming.
"She was doing everything – dancing, crying, laughing, getting angry, telling jokes and stories and didn't complain once," recalled Kozlov. "She has an incredible will, stamina, and a very sharp mind."
Moore says working with Kozlov reminded her of another film, some 60 years earlier.
Scenes depicting Valentino's mausoleum where filmed at the Hollywood Forever Cemetery, at the star's actual tomb, which sparked the film flashback.
"In one of the scenes I'm talking to Valentino in my mind and from the corner of my eye I could see Tyrone Power's grave," she said. Moore and Power starred in 1953's "King of the Khyber Rifles."
"Ty was the kindest actor I ever knew and one of the easiest actors I ever worked with," she said. "It gave me chills to see it while filming because I remembered he once told me 'If I die tomorrow, I want two things: to die on set and to have a son.' He did both."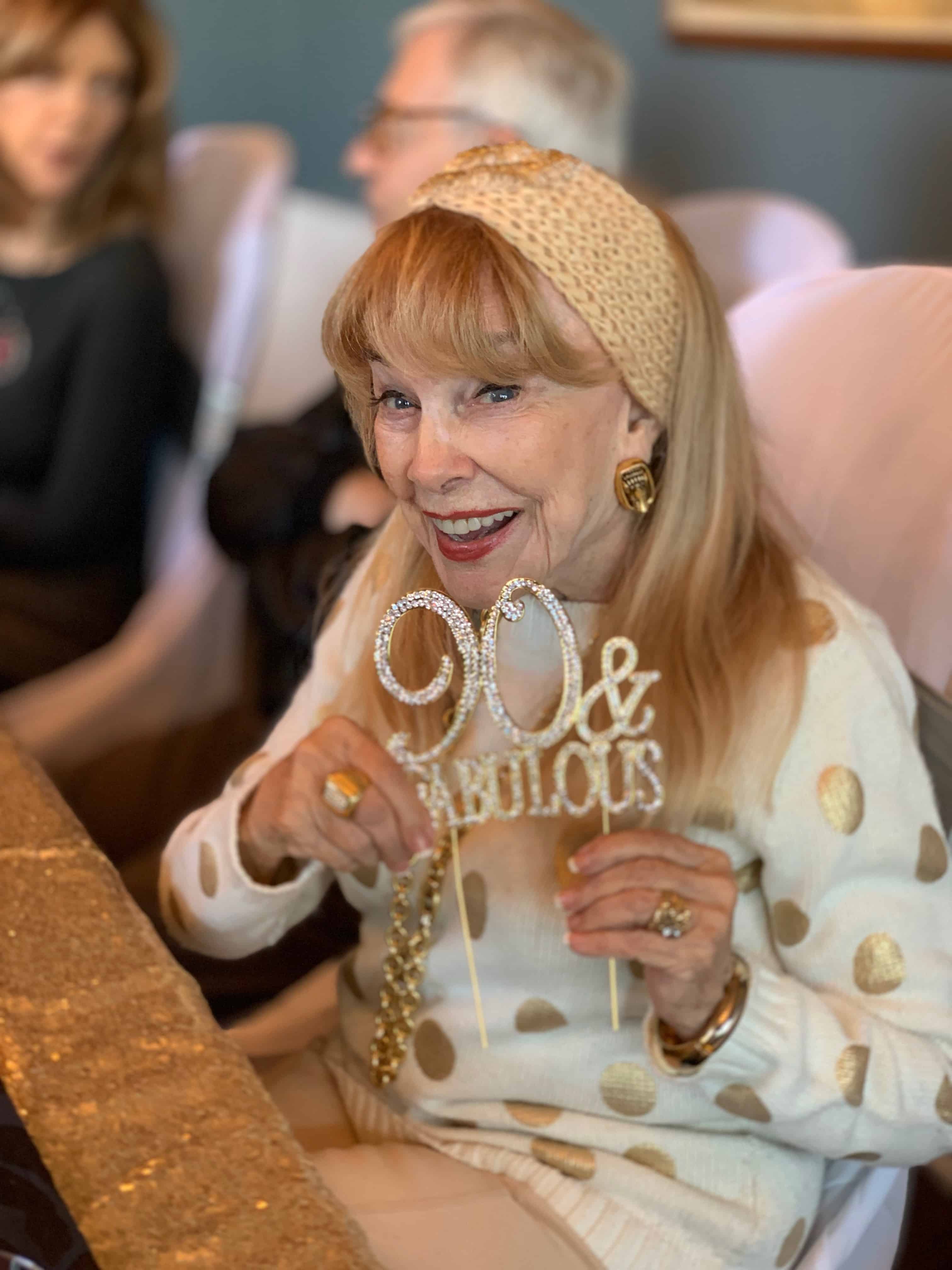 Power suffered a heart attack during a dueling scene with co-star George Sanders while filming "Solomon and Sheba" in 1958 and died soon after (his scenes were later re-shot with Yul Brynner playing Power's Solomon role). Power's wife gave birth to Tyrone Power IV two months later.
In 2015, both Moore and the younger Power appeared in the horror film, "Mansion of Blood," and she says "it's so wonderful he's followed in his father's footsteps."
Moore and the director (who also plays Valentino) hope their film will have its world premiere at this year's Venice Film Festival in August.
"It was a challenging part, full of emotions, but I had to do it," says Moore. "I started acting when I was 10 years old. It's so marvelous to think I'm still working."
---
Nick Thomas teaches at Auburn University at Montgomery, Ala., and has written features, columns, and interviews for over 700 magazines and newspapers.