The Dating Game
| August 1st, 2014
Don't give up on dating
---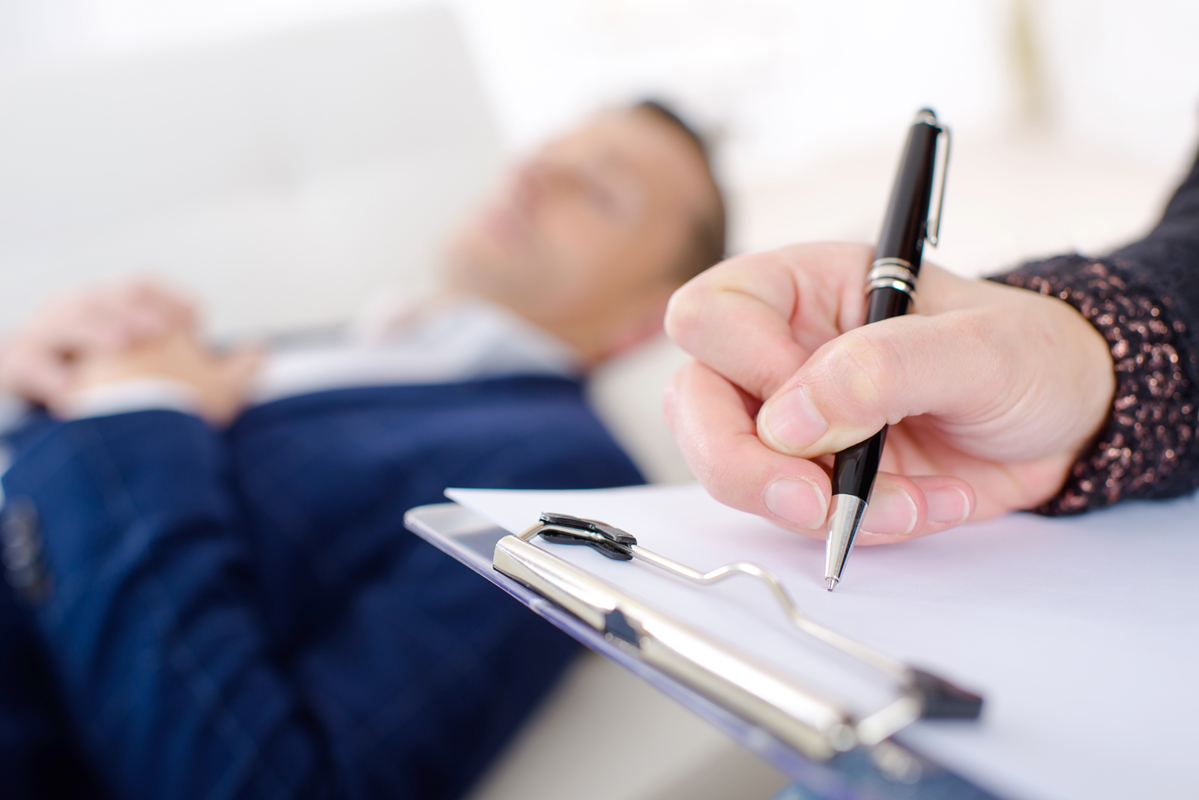 DEAR FRAN,
I always read your column and can't believe I have never read a problem like mine. I am 54 years old and have been divorced for eight years. I raised two great kids, both now away at college. I was a devoted wife (my husband was another story, but we won't go there) and then put all of my energy into raising my children as basically a single parent. I didn't date at all, really didn't even consider it; my kids were my life. Now I am a true empty nester. No kids, no partner and sometimes it feels like no life. I want to date and find a good man, but are there any left? I hear horror stories about online dating and about men who say they are single but are married, or say they want a relationship but only want a one-night stand. I'm lost and scared. I don't know what to do and sometimes feel like I've missed the boat on having a good life and that my so-called golden years are going to be lonely years! Help!
– Rosie
DEAR ROSIE,
Thank you for writing about an issue many people worry about. I tell my clients to get in the driver's seat and take charge of their own lives. Many people worry that life has passed them by. That doesn't need to be true!
As far as dating is concerned, there are a lot of great people out there, of all ages. It is a bit of a numbers game, and while the number of available people may be smaller than when you were younger, they are out there. A real benefit of online dating is that it gives you the opportunity to sift through many people at once and find potential partners. Some men are not honest about who they are, that is true. But I bet you are more perceptive than you realize. Trust your gut feeling. If something doesn't seem right, it quite possibly isn't. Follow the advice you undoubtedly gave your children. Safety first. Meet potentials in a public place and let someone know where you are going. Be clear about what you are looking for so that the "one-night-standers" will decide you are not right for them! Likewise, you may meet someone so special that you can't believe your good fortune! With maturity comes a greater sense of awareness of what is really important in a partner. And the good news is that men also have the capability of gaining wisdom and insight with age, and many value and seek women who have more to offer than their sexuality. As a matter of fact, my male clients often say that their desire for physical closeness and affection is wrongly interpreted as "just wanting sex."
Let people know you are ready to date. You may be surprised how many available men your friends know. Also, if you are out doing the things you enjoy, you will meet people who enjoy those things, too! Some may be great men, and some may be potential close friends! See everything as an opportunity, because it really is.
It is very common for people, married and single, to have to regroup after their children leave home. There are so many ways to have a life that can feel golden. Dating and finding a partner can be one of them. But you haven't dated in a long time and so it is bound to be a little scary and frustrating at times. Living alone is different for you. Try to embrace the adventure of this new chapter. If you aren't exactly sure of what you like to do, experiment. This is your time and you can take your time. If something sounds interesting or fun, it very well might be! Reach out to your women friends and get involved in fun or philanthropic activities. There are so many ways to connect with people you don't have to be lonely. Your life can be golden if you don't settle for less! Good luck!
– Fran