Online Innerwork Center Programs for Challenging Times
March 31st, 2020
Local nonprofit adjusts programming for online inspiration
---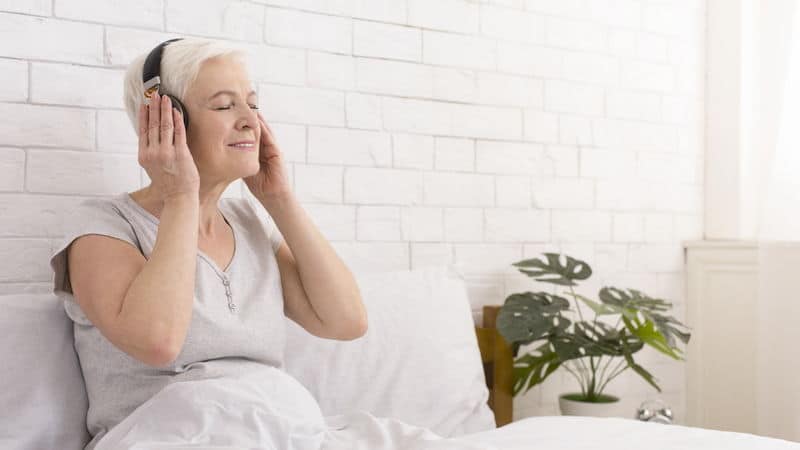 Like the rest of us, Richmond's Innerwork Center has been affected by the coronavirus crisis. The local nonprofit regularly offers programs to "inspire curiosity, cultivate mindfulness, and awaken the spirit." Says executive director Rachel Douglas, "We envision an individual and collective human experience rich with compassion, authenticity, and meaning."
Since most Innerwork Center programs are in-person, the center has responded to the current situation in several ways; they are addressing people's needs during this unique and challenging time.
BOOMER's current issue (March-April) highlighted an Innerwork Center program planned for April 23, presenting Buddhist teacher Frank Ostaseski. Using his decades of experience as a Zen hospice nurse, working with the dying and those around them, Ostaseski examines what death can teach us about life. The public event, of course, had to be cancelled. However, says Douglas, "We've created new and original content to support people during this time." Including the Ostaseski event.
The following programs will be offered online using Zoom from a smartphone or computer:
Together we will discuss how we can be an individual a collective force for good during this pandemic. In this video conference, Frank will introduce his Five Invitations, lessons gleaned over decades of selfless service sitting on the precipice of death with more than a thousand people. The Five Invitations are mutually supportive principles, permeated with love that have a relevance for all of us in living a life of integrity, meaning and purpose. They can be understood as best practices for anyone navigating a life transition; coping with loss or serious illness; facing a personal crisis; or simply wanting to live more fully. Frank will help us explore how we can use these principles to meet the current uncertainty with a degree of calmness, compassion and cooperation.
We are craving space for grounding, conjuring, and building peace of mind in the uncharted climate we must currently navigate. During this four-week online course, you will be led through the process of choosing and cleansing a grounding space within your home to construct an altar for mindfulness practice. We'll use these altars to practice in community while social distancing. Connection is an important part of both the offering and the collective as we conjure positive, healthy states during practice; also, planting seeds of enlightenment, healing, and self care.
Regular programs are being moved online, including paid and free programs.
Original written content responding to current events, such as "Together at Home."
Mindfulness for RPS teachers and staff presented online (starting in April).
Free online mindfulness practices on the website and on Facebook.
"We continue to offer access to our programming through our fund at this time when people may not have extra cash to buy a ticket to one of our programs," says Douglas. "The access fund is funded by people that have benefitted from our programs in the past; who want this work to be accessible to others in our community."