The Library of Virginia's Newest Exhibit "New Virginians: 1619-2019 & Beyond"
December 14th, 2018
Walk a mile in their shoes
---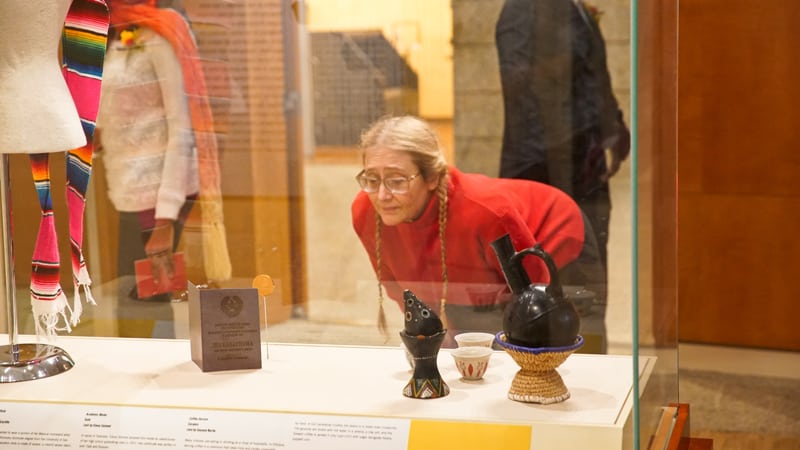 Partnering with Virginia Humanities, the Library of Virginia has just unrolled their newest exhibit New Virginians: 1619-2019 & Beyond. This interactive display explores the depths of immigration and some of the faces behind it, and is a Legacy Project of the 2019 Commemoration, American Evolution.
Step into the shoes of local immigrants, to gain perspective on their journeys and their stories. Said Honduran native Karla Almendarez-Ramos, "This journey has to be shared … it's the only way to get stronger."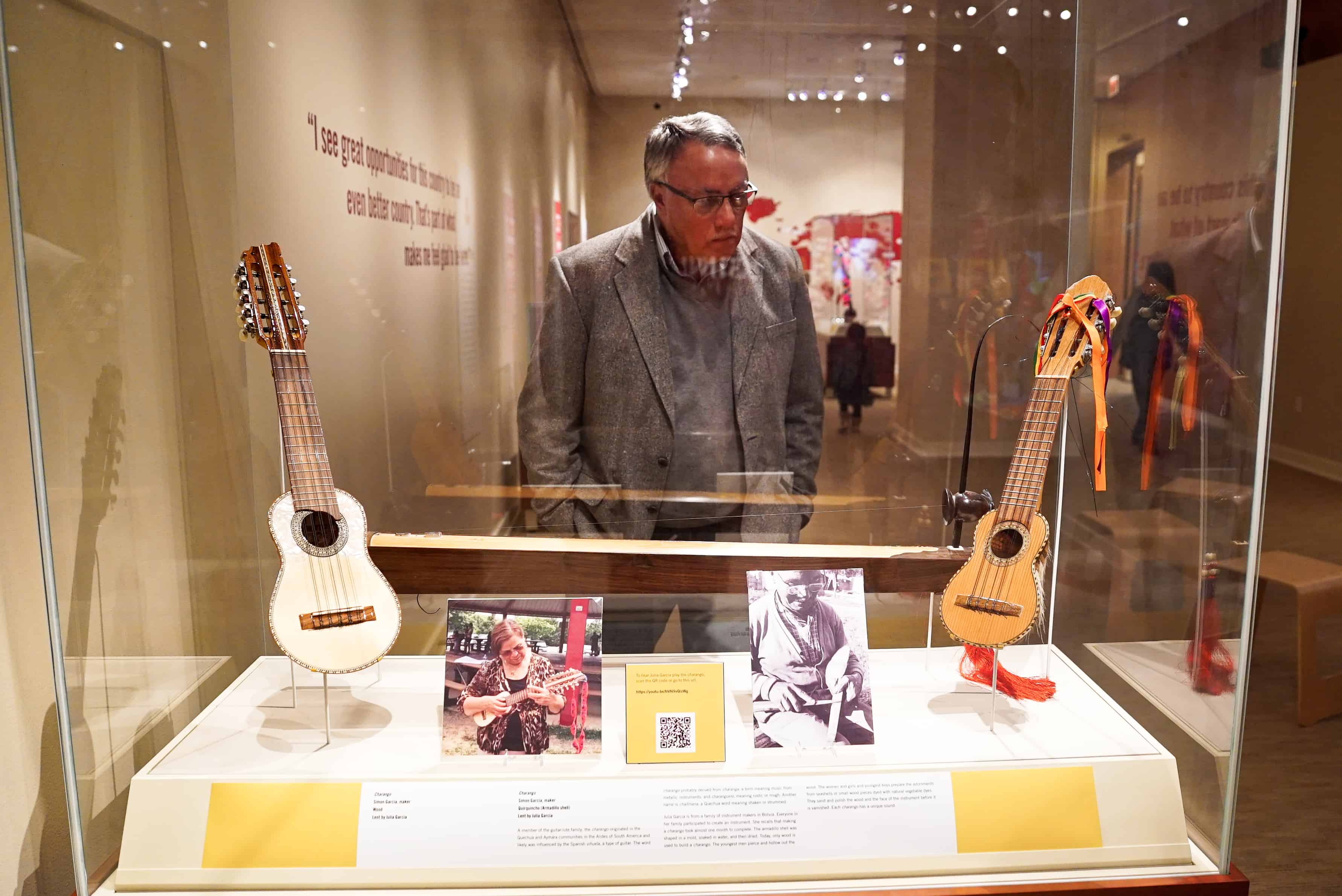 Through the eyes of 34 Virginia residents who have immigrated from around the world, including countries such as Iran, Bolivia, Laos, and Nigeria, this exhibit explores the emotional journey of trekking to America, and the tribulations that follow.
See artifacts on display from various countries – including instruments, medals, and a Qur'an – each a prized possession temporarily donated from a represented immigrant.
Though many immigrants come to America with minimal supplies, they're also carrying huge weights of invisible baggage: fear, hope, apprehension, and optimism. Many come seeking a fresh start and better opportunities for themselves and their families, or to escape from the life in their home countries. And as they explain through their stories, the journey doesn't end upon arrival.
In the core of the exhibit sits an interactive TV, displaying snippets of the first-person narratives of each immigrant. Scroll through to hear clips of interviews: the opportunities that migrating to America has brought, the sense of belonging in an unknown world, and the challenges that they've encountered.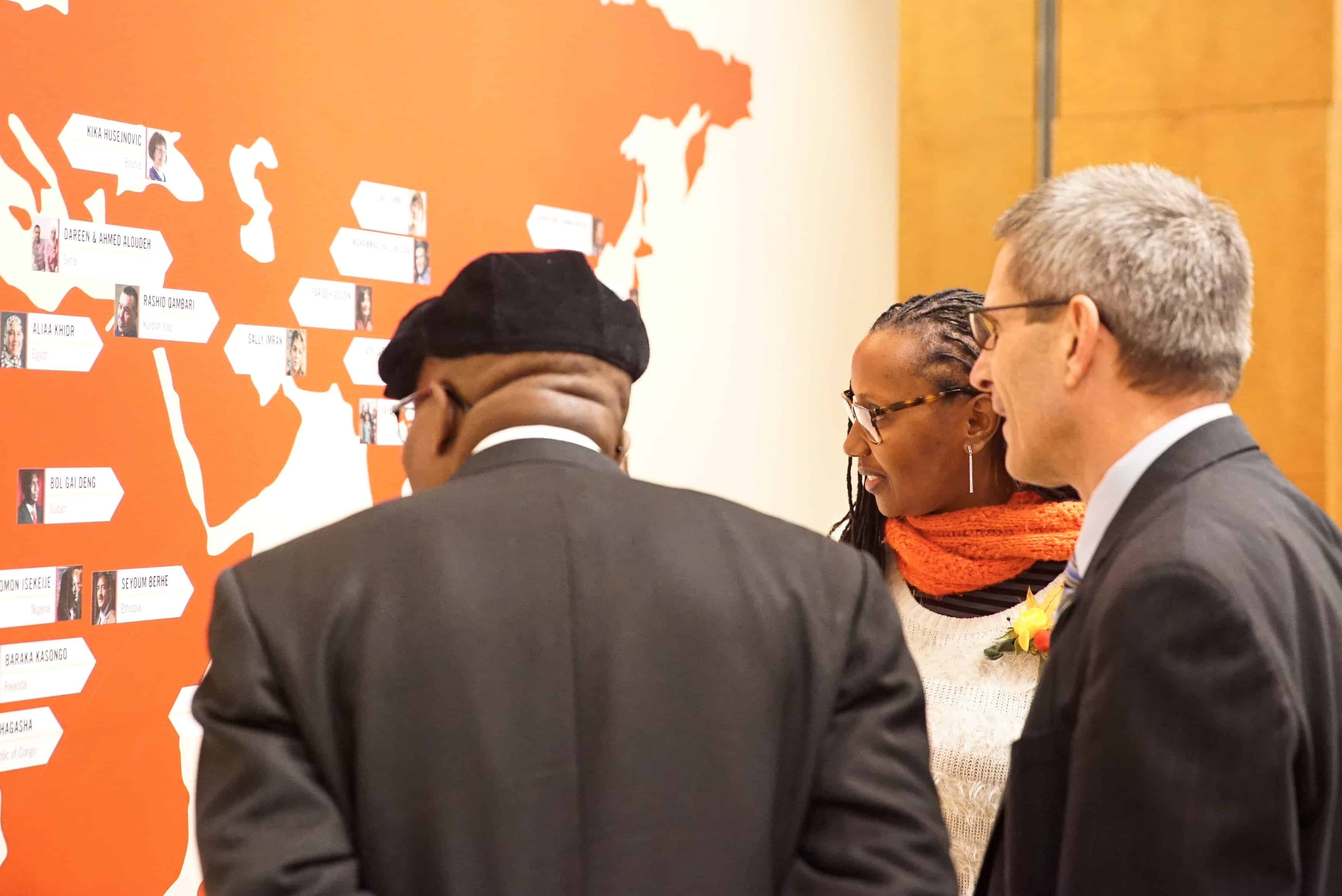 In total, interviewers compiled 60 hours of recorded dialogue. Each story was unique to its raconteur, but all carried themes of hope, faith, and optimism; and all were encompassed with the feeling of gratitude and privilege of living in America.
Gain a renewed sense of appreciation for our country, appreciation for its diversity and inclusion, and a better understanding and empathy for the diversity of those surrounding us.
"What I love about America," said Iranian Farideh Goldin, "is that it is full of immigrants. It expands to make room for diversity."
---
Exhibit runs through Dec. 9, 2019
Library of Virginia
800 E. Broad St.