The Spirit of the Season
| December 8th, 2016
---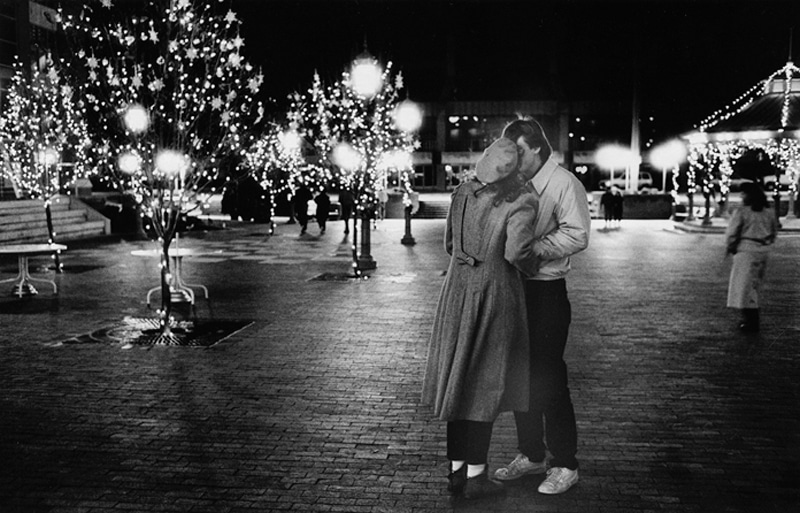 Forget the outer accoutrements for a moment and ponder what really makes holidays and wintertime worthwhile, including generosity, love and time with family and friends.
Donna Heitz recalls a Christmas many years ago, visiting a neighbor family that was experiencing financial hard times. "They had three children and gifts were meager, sent mostly from out-of-town relatives. Many were handmade, wrapped in brown paper from paper bags or wrapped in comics from the newspaper. They played the best Christmas songs by Nat King Cole, Bing Crosby and Elvis. There were cookies, hot from the oven. When they opened their presents on Christmas Eve, they saw hand-knitted mittens, and they kept right on celebrating with joy written on every face. Those children were so appreciative of everything they received, and there was so much love in that family. I would remember that Christmas and that family for years to come."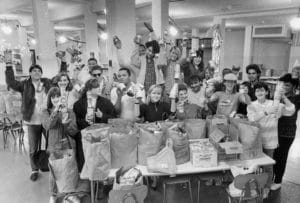 "One of my favorite memories is walking at night in the winter with my husband on a quiet residential street," reminisces Carol Fogg. "With the moon lighting the snow-crusted trees, it was magical. Stars seemed to dance; the trees glistened; enjoying the walk, being together, feeling the chill and beauty of a winter evening – magic."
Hew Sith, BOOMER researcher, recalls a Christmas lesson learned at age 14. "On Christmas Eve afternoon, I was at a neighbor's house, marveling at the excitement of three preschoolers, when the husband came in from work. He was inebriated and he mistook the hall closet for the bathroom. He was asleep within minutes. At that house, Santa always trimmed the tree, but Santa hadn't even checked out the lights yet. The mother was desperate, I offered to help. As the three youngsters dropped off to sleep, I was putting the lights on the tree. We had all the decorations done by 10 p.., and then we started getting the gifts ready. As I was finishing assembling a doll bed at 1 a.m., I vowed that when I had a family I would never be putting gifts together on Christmas Eve. And I never did."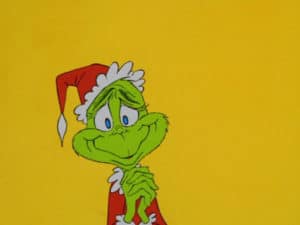 From Dr. Seuss, "How the Grinch Stole Christmas!"
"Then the Grinch thought of something he hadn't before! What if Christmas, he thought, doesn't come from a store. What if Christmas … perhaps … means a little bit more!" 
The season is also filled with holiday traditions, shopping and snow fun.
Thanks to Senior Center of Greater Richmond for contributing to our wintertime memories!