Trivia: A 'Dy-No-Mite' Quiz! Answers Page
May 1st, 2020
---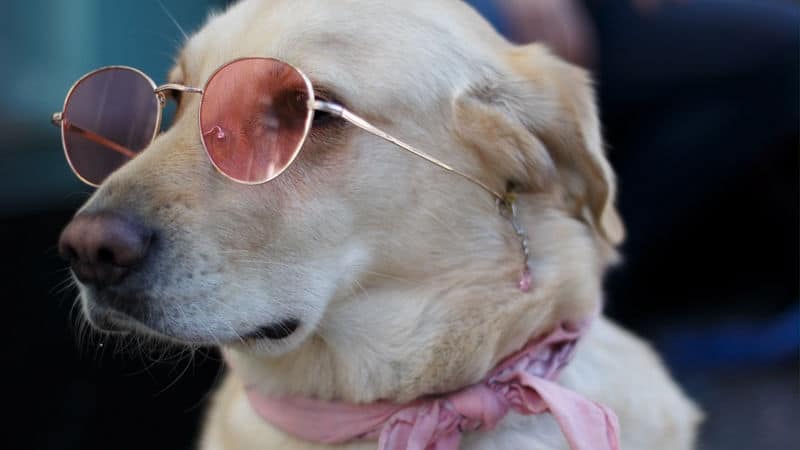 Answers to the Dy-No-Mite Trivia Quiz:
TRIVIA ANSWERS
Alka-Seltzer. 2. I. e. – II. a. – III. d. – IV. b. – V. c. 3. Hawaii Five-O, when Detective Stephen McGarrett would instruct Detective Danny Wilson to press charges against a suspect.  4. False, the cartoon was Garfield, starring Garfield the cat.  5. Kung Fu starring David Carradine.
---
SCORING
YOU ANSWERED ALL QUESTIONS CORRECTLY AND ACED THE PUZZLE
Right on!
YOU GOT 3-4 CORRECT ANSWERS AND AN OK PUZZLE
Just keep on truckin'.
YOU MISSED A BUNCH
Bummer, dude!