Trivia: A 'Dy-no-mite' Crossword & Quiz!
April 8th, 2020
How well do you recall the '70s?
---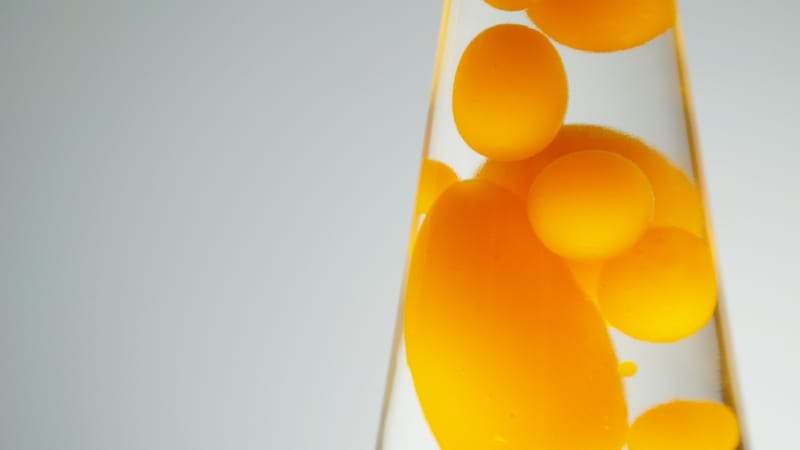 CROSSWORD
The crossword puzzle and trivia quiz will check your nostalgia IQ.
Tap a square to type in your answer – dark blue indicates the active square.
Click on the pink circle at the bottom of the puzzle to highlight incorrect letters, fill in one letter or an entire answer, and clear the puzzle.
TRIVIA QUIZ
FILL IN THE BLANK: Advertising executive Paul Margulies, father of actress Julianna Margulies (later of TV's ER and The Good Wife), helped create the "Plop-plop, fizz-fizz, oh what a relief it is" campaign for ____.
Each of the following books published in the 1970s or the author has a Virginia connection. MATCH the book with the author.
| | |
| --- | --- |
|       I.         The Right Stuff | a.     James Michener |
|     II.         Chesapeake | b.     Tom Robbins |
|   III.         Rubyfruit Jungle | c.     Annie Dillard |
|    IV.         Even Cowgirls Get the Blues | d.     Rita Mae Brown |
|     V.         Pilgrim at Tinker Creek | e.     Tom Wolfe |
PICK ONE: "Book 'em, Danno!" would have been heard in which top 1970 TV show?
Sanford & Son
Kojak
Wheel of Fortune
Alice
Hawaii Five-O
TRUE OR FALSE: A popular cartoon created by Jim Davis, starring Morris the Cat, Odie the dog and owner Jon Arbuckle, debuted in 1978.
UNSCRAMBLE: Reflecting a spirit of justice as well as growing American interest in martial arts, this TV show about the adventures of a Shaolin Monk in the Wild West starred what actor?
G U N K   U F   starring   A I D D V   A R E R A N C I D
---
How do you think you did?