Travel in Harriet Tubman's Footsteps
April 30th, 2018
Two historic Harriet Tubman Underground Railroad byways
---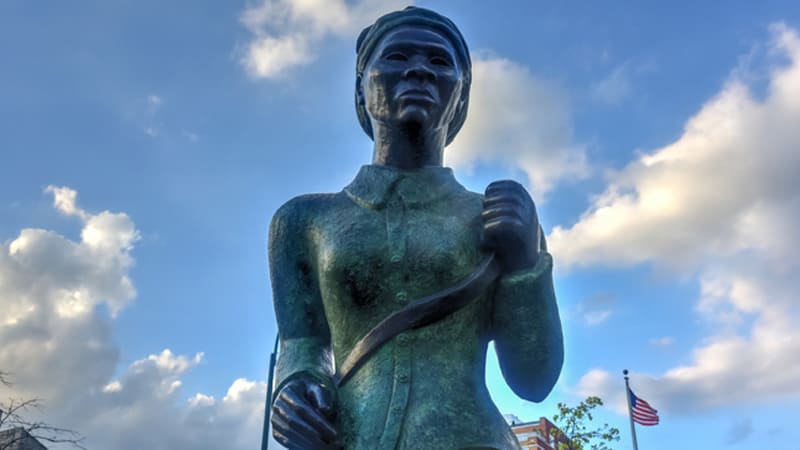 Two connected self-guided driving tours in Maryland and Delaware commemorate Harriet Tubman's heroic efforts to lead slaves to freedom.
Maryland's byway takes visitors along 125 miles and three dozen significant sites. Stops include the Harriet Tubman Underground Railroad Visitor Center, which opened in March 2017; Brodess Farm and Madison, where young Harriet lived; Bucktown Village Store, where Tubman's defiance grew; the Pritchett Meredith Farm, where the Dover Eight were betrayed by a black conductor; a Quaker-owned station house; and the Williams Still Interpretive Center. HarrietTubmanByway.org
Delaware's Harriet Tubman Underground Railroad Byway runs 98 miles. It begins at the terminus of the Maryland byway north to Pennsylvania, which was a free state.
Inspired by recorded movements and contacts made by Harriet Tubman in Delaware, the route includes sites and pathways associated with her and some associated with other documented Underground Railroad travelers and conductors.
The route also highlights sites of other abolitionist activities and legal actions, helping visitors understand the greater context of the 19th century. TubmanBywayDelaware.org