Jasper Johns and Edvard Munch VMFA Exhibit Connects the Dots
| November 4th, 2016
New exhibit sheds light on the inspiration American artist Jasper Johns drew from Impressionist Edvard Munch.
---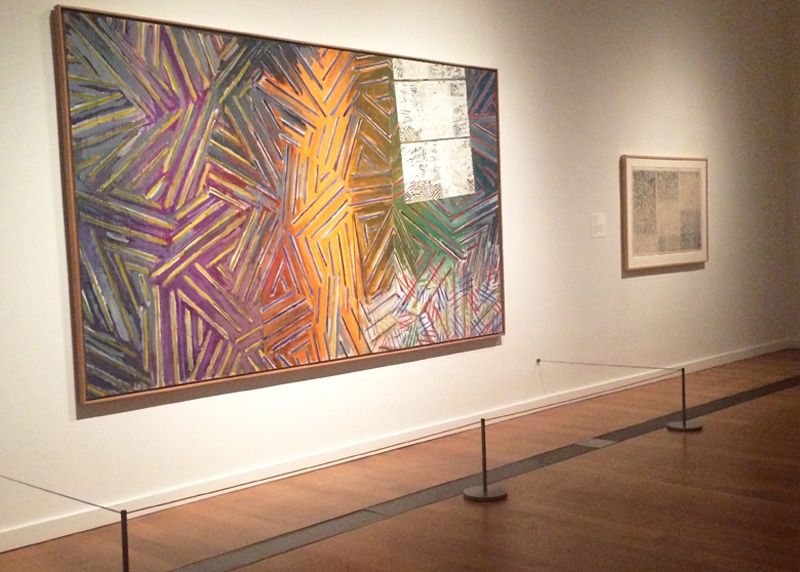 After seeing the Virginia Museum of Fine Art's (VMFA) newest exhibit, there will be no doubt in your mind that American artist Jasper Johns drew inspiration from the works of impressionist Edvard Munch (Most known for his painting, "The Scream").
VMFA Director Alex Nyereges emphasized that point to some representatives of the media during a Nov. 4 sneak preview of the exhibit, "Jasper Johns and Edvard Munch: Love, Loss, and the Cycle of Life." Nyereges added that the exhibit contains a preponderance of evidence to drive the point home for visitors.
The connection between Johns and Munch's work is clear in the carefully thought out exhibit, which features roughly 120 paintings, illustrations, drawings and prints. Visitors will see Johns' art transition and develop as he focused less on abstract art and moved toward expressing love, sex, loss and death more openly.
Altria Group is the presenting sponsor for the exhibit, which you can see for yourself Nov. 12 through Feb. 20.
The  curator John B. Ravenal began conceptualizing and organizing the exhibit a few years ago while he served as the VMFA's Sydney and Frances Lewis Family Curator of Modern and Contemporary Art. Ravenal finished organizing the exhibit and writing an essay on the two artists and their connection prior to landing his current position as executive director of deCordova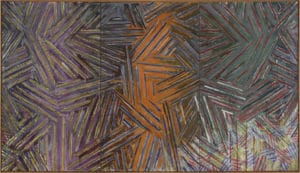 Sculpture Park and Museum in Massachusetts.
VMFA presents the exhibit in partnership with the Munch Museum in Oslo, Norway. This is the only current opportunity for art lovers to witness this exhibit
in the United States following its June premiere at the Munch Museum, the sole abroad venue.
In the exhibit, you'll find a few firsts. Ravenal said it is the first time that all three of Johns' paintings of "Between the Clock and the Bed" (all created in the 1980s) have been shown side-by-side. The paintings are exhibited with their namesake, Munch's "Self Portrait between the Clock and the Bed"(1940-43). You can also take a gander at the bedspread from Munch's home, which is depicted in the painting.
Whether you're an avid art lover or not, this thought provoking exhibit does just that and more.