Advice on Walking Out
| February 9th, 2016
Therapist Fran Marmor advises a reader on how to deal with an alcoholic spouse.
---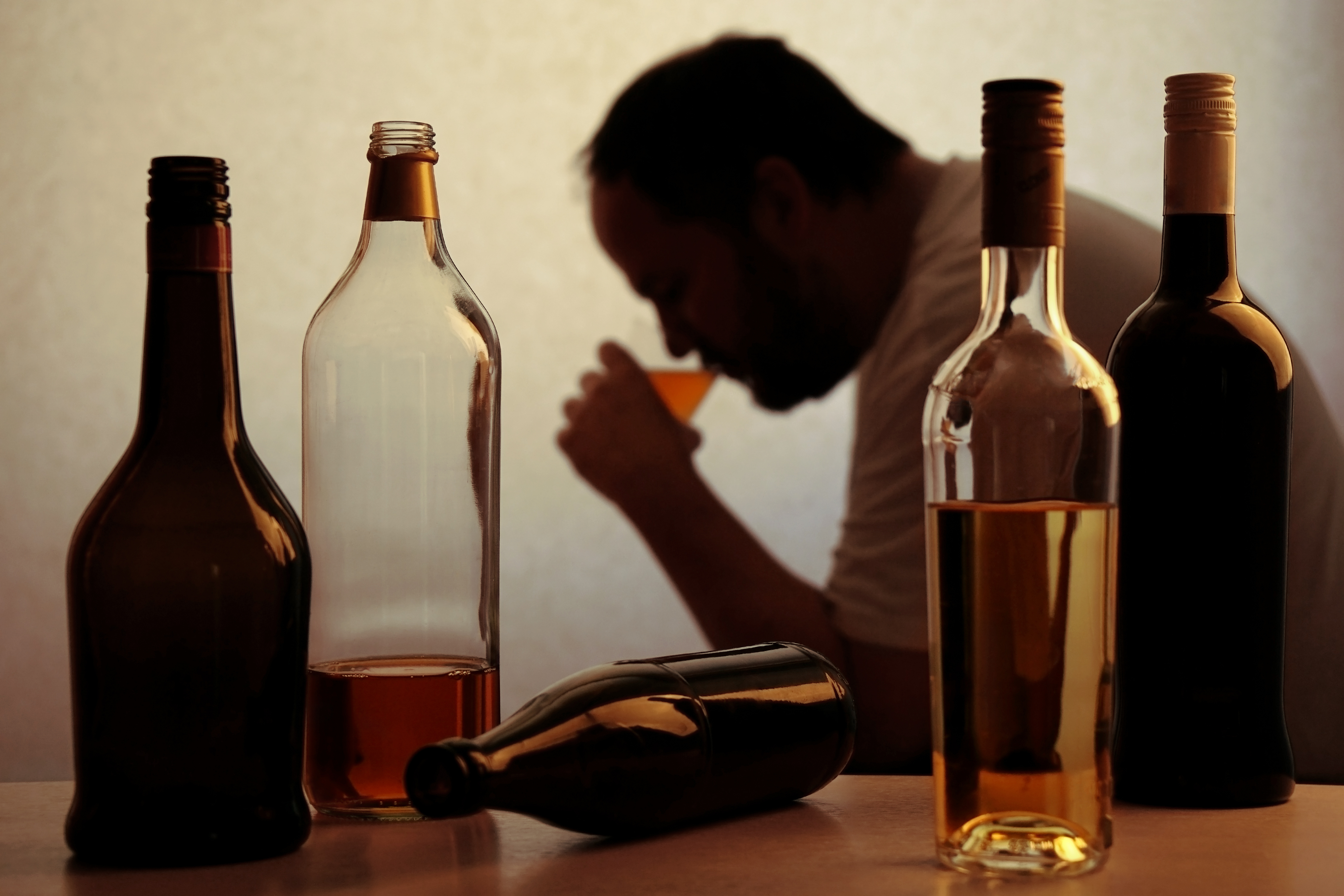 DEAR FRAN,
I hope I'm not awful, but I want to divorce my husband. He is an alcoholic who refuses to get help. When our children were young, I stayed married because I couldn't afford to leave and I wanted stability for my kids. My husband wasn't abusive, kept a good job – but then drank the second he got home until he passed out. He rarely came to the kids' activities. I begged him to get help, but he told me he was fine and that I was trying to be "his mother." My youngest child just moved out. I feel bad for my husband, because he really doesn't have anyone but me, but I don't love him the way I should. We've been married for 30 years, but I feel like I've been alone for 20 of them. I worry he may even kill himself if he is alone, but I can't stay trapped forever. How do I tell him? I don't want him to kill himself or drink himself to death. But even if he stopped drinking at this point, it wouldn't matter.
– Jean
DEAR JEAN,
You absolutely don't have to stay trapped. I understand you want to have compassion for him, but you also deserve to have compassion for yourself. Life is precious, and you get to be in charge of your life. I sincerely hope that your husband doesn't decide to take his own life, but even if he did, you cannot be responsible for another person. It would be best if you could again suggest that he get help. If there are friends or family members who can give him extra support, you can suggest to him that he reach out to them. Of course, your children can be a source of support if they choose, but it shouldn't be their responsibility to get him help if he refuses it. You didn't mention Al-Anon, but it is a great support group to help family members of substance abusers. The kindest thing to say to him is that you will always love him and that he will be part of your family in some way, but that you can no longer be his wife. You can tell him that his drinking has gotten in the way of your marriage in too destructive a way.
– Fran