Jazz, Hunting, Filipino Antics, and So Much Watermelon
August 7th, 2017
The best events this week to peel you off your couch
---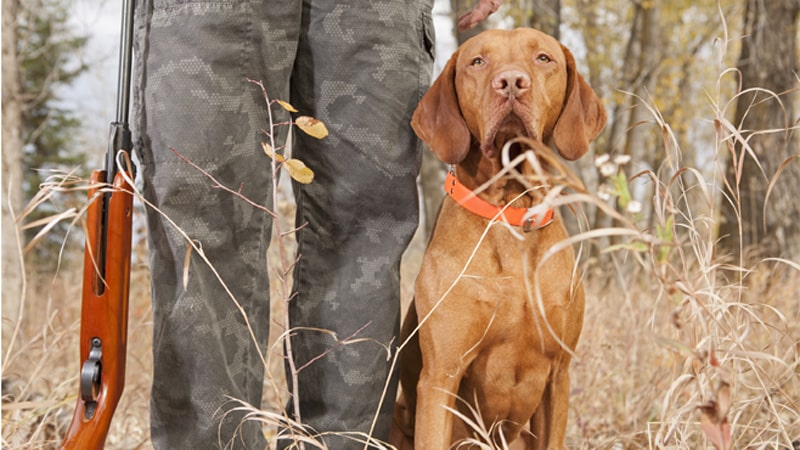 Overall, the relationship among competing breweries in Richmond is smooth and amiable. Until this weekend. Sedona Taphouse is pitting four local breweries against each other for the 2nd Annual Battle of the Brews. Attendants get to taste and decide which brewery, Legend Brewing Co., Hardywood Park Craft Brewery, Kindred Spirit Brewing or Triple Crossing Brewing, gets a dedicated tap at Sedona for the next six months. Thursday, August 10, from 5 to 9 p.m.
Feeling jazzy? So is Maymont. August 10-13.
Feeling Filipino? So is Our Lady of Lourdes. August 11-12.
Hey you outdoorsy folk, take a break from the woods for the weekend, and head over to the Richmond Raceway Complex for their 34th Annual Outdoor Sportsman Show. Huntin' stuff, fishin' stuff, ATV stuff, and all the other stuff that makes you feel like the rustic mountain man (heck, or woman) that you are. Camo optional. Friday, August 11-Sunday, August 13, at the Richmond Raceway Complex.
What's the BEST summer food? If you said ice cream, hotdogs and corn on the cob, you're wrong. If you said watermelon cupcakes, watermelon smoothies, and bowls of plain old watermelon, you're right. Which means you're now allowed to attend Carytown's 33rd installment of its infamous Watermelon Festival on Saturday, August 13, from 10 a.m. to 6 p.m. And oh, my … is that a watermelon margarita I smell?
Calling all history buffs. Hanover Tavern is hosting a War Commemoration talk, hosted by Rusty Nix, to discuss the Virginia World War I and World War II Commemoration Commision's efforts to honor and remember our two world wars. Tuesday, August 15, at 7 p.m.