What's Booming? Vegetarians, Barbecue, Israel and That Soulful Frank Sinatra
June 19th, 2017
The best events this week to peel you off your couch.
---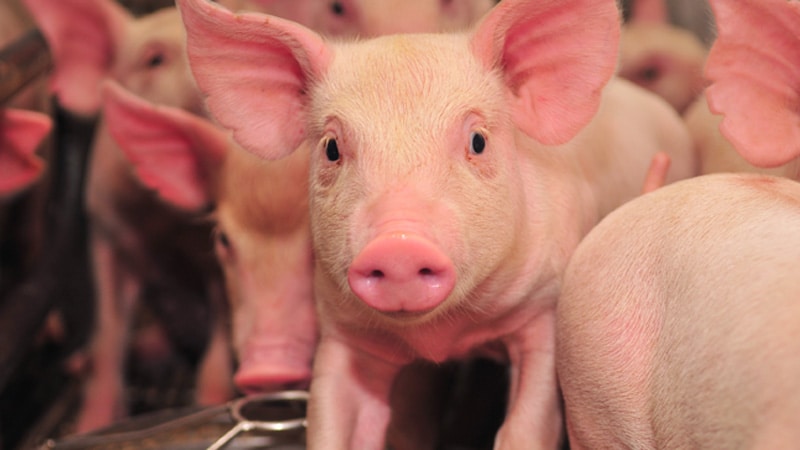 If the air in Richmond seems a lot more creative this week, you can thank TEDxRVA for that. Join all 23 speakers as they blow our minds with innovative speeches and inspirational ideas on Friday, June 23 from 9 a.m.-5:30 p.m.
Let's talk about food festivals for a second. More importantly, rival food festivals. On Saturday, June 24 from noon-6 p.m., the Richmond Vegetarian Festival will bring you music, speakers, and of course, delicious foods in meat-free form. Then later that afternoon when you've had your fill of tofurkey, soysage and vegenaise, take a trip to Downtown Hopewell for their Get Your Butts to Broadway Festival from 5-8 p.m. $15 gets you tastes of 12 different competing (and graciously non-vegetarian) pork butts, plus your chance to vote on your favorite. Saucy.
The Weinstein Jewish Community Center is holding their first ever Israel Day Celebration on Sunday, June 25 from 3-6 p.m. What does an Israel Day celebration entail, you ask? Israeli wine, Israeli nosh, henna tattoos, a petting zoo, and something called the "Israeli Friendship Caravan."
Say, have you ever heard of Frank Sinatra? Just kidding. Of course you have. But have you ever heard the Richmond Pops Band's version of Frank Sinatra? Just kidding. Of course you haven't. Because this is the first time they're doing it. Sunday, June 25 at 6:30 p.m.
And hey, don't forget about opening night of Lin-Manuel Miranda's (same fella who wrote Hamilton) In the Heights at the Virginia Repertory Theatre. June 23-July 30.