What's Booming: Outdoor Music, Indoor Musicals, and Yes...Fireworks
June 22nd, 2017
The best events this week to peel you off your couch.
---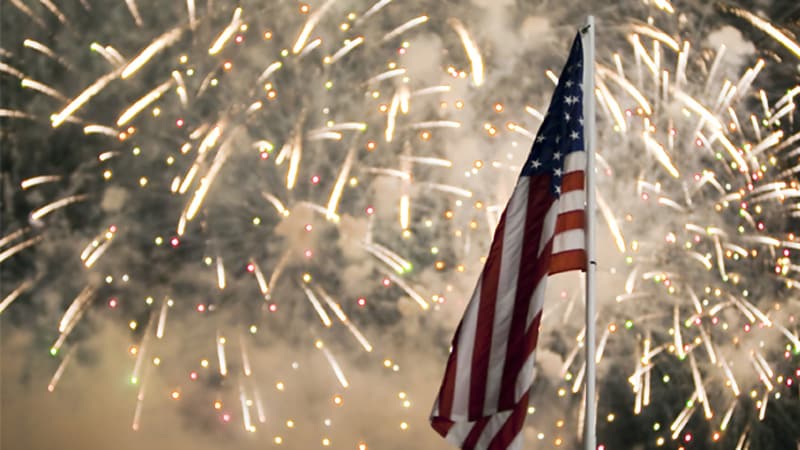 Dying to see the hit musical "Hamilton," but haven't quite made it up to New York City yet? Fear not, the popular show that everyone's been singing about is here at last. Well, a very off-Broadway form of it anyway. Saturday, July 1 at 8 p.m. Thanks, Dogwood Dell.
Miss your high school days? Heathers: the Musical will remind you why you shouldn't. But in a funny way! July 1-August 19
Friends! If you haven't checked out Friday Cheers yet this summer…well, waste no more time! This annual outdoor music festival will be gone FOREVER (okay…I mean, until next year) after Friday, June 30.
And yes, the rumors are true. The Fourth of July is this Tuesday, July 4. Fear not, Richmond, the breweries and cideries have not forgotten about it. They'll all be serving up their special brews, so you can celebrate your independence at places like Hardywood, Isley, Castleburg and Buskey Cider.
If your history nerd side is acting up that day, take it to Independence Day at Pamplin Historical Park with Civil War themed demonstrations, ballads, and talks.
Or for some good, clean (and totally free, thanks to CarMax) fun, spend the day chasing butterflies at Lewis Ginter Botanical Gardens.
Then round out the day with some…wait for it…fireworks. As usual, Dogwood Dell has got you covered. So does Chesterfield County Fairgrounds, Fort Lee, and Goochland Sports Complex.
Or, be the most American you can be on the most American day of the year, and watch fireworks with the Flying Squirrels at the Diamond.
But if you've been thinking lately that fireworks are sooo 2016, head over to Crump Park, where fireworks are out, and laser light shows are in.