What's Booming: A County Fair and a County Birthday Party
| August 26th, 2021
Two local counties ready to throw down
---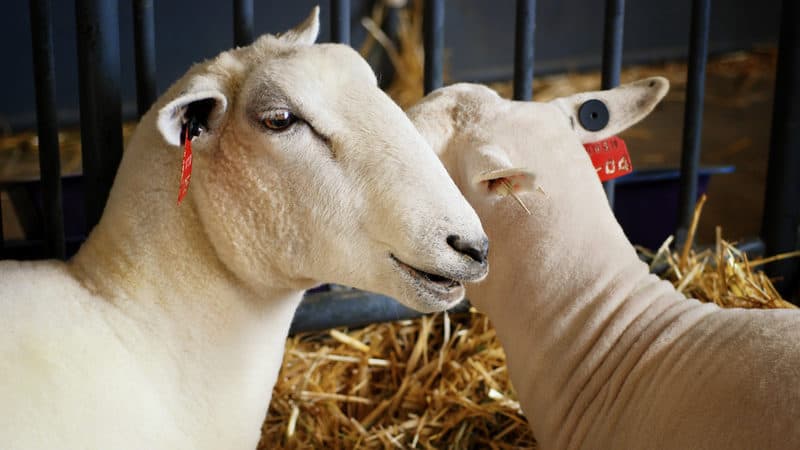 The Commodores
Thursday, Aug. 26 at 6 p.m. at Meadow Event Park
The classic Motown trio that's still going strong since 1968. Just be prepared to have the "Brick House" song stuck in your head for days after.
Chesterfield County Fair
Friday, Aug. 27 through Saturday, Sept. 4 at the Chesterfield County Fairgrounds
Featuring all the usual suspects: ferris wheels, farm animals, funnel cakes, and those giant stuffed animals that the kid in you still kind of wants to win.
Hanover County Birthday Party
Saturday, Aug. 28 from 9:30 a.m.-1 p.m. on the Hanover County Courthouse grounds
Hanover County is turning 300 this year, and like any 300-year-old, they're ready to party. And by party, I mean "opening a brand new museum." Join in on the festivities with live music, activities, food, and museum tours galore.
Crabs, Beers, and Spirits by the James
Saturday, Aug. 28 from noon-7 p.m. on Brown's Island
I'll be honest here, the name pretty much says it all.
Tygressa Sings Natalie: Remembering Natalie Cole
Saturday, Aug. 28 at 8 p.m. at The Tin Pan
Honoring the memory, soul, and – most importantly – those legendary vocals, this Natalie Cole tribute is like nothing you've ever heard before. Unless of course you've ever heard Natalie Cole herself.