What's Booming: All the World's a Shakespeare Festival
| July 7th, 2021
And all the men and women merely attendants
---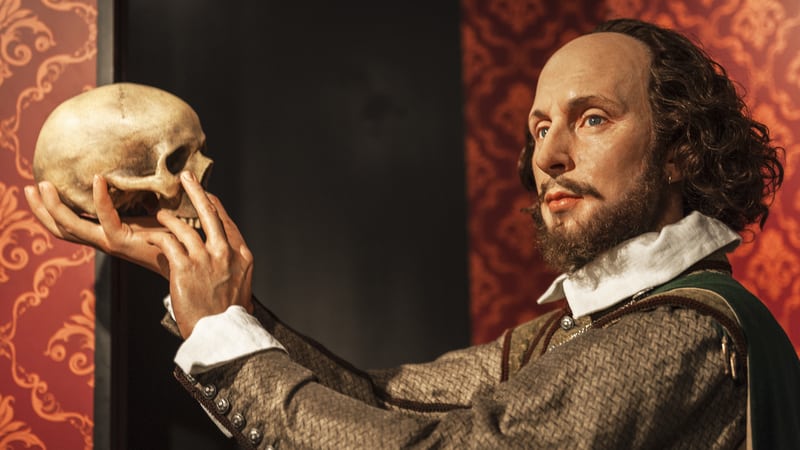 Richmond Shakespeare Festival
Thursday, July 8 through Sunday, August 15 at Agecroft Hall and Gardens
Get thee to a – month full of quality Shakespearean performances set at a genuine 15th-century English tudor mansion. The Richmond Shakespeare Festival is upon you ladies and gentlemen yet again, featuring The Twelfth Night, The Bottom Show, food and drinks, and plenty of fellow Shakespeare nerds.
Concert Under the Stars: Me and Martha
Friday, July 9 at 7 p.m. at Hermitage Richmond
Featuring a folksy flow of American rural roots mountain music – in your ear and under the stars.
Richmond Night Market
Saturday, July 10 from 5-9 p.m. at the 17th Street Market
Evening sipping, shopping, and supporting is back with the 2021 Richmond Night Market. Featuring all of the finest local vendors shelling out art, jewelry, swag, snacks, drinks, and more. Oh, and plenty of live music and good vibes to go around.
Legends on Grace: Gracefully Broadway
Saturday, July 10 at 7 p.m. at Dominion Energy Center and available online
The greatest show tune hits: from Broadway stage to Richmond theater. Featuring local legends like Jessi Johnson Peterson, Durron Tyre, Grey Garrett, and Matt Shofner. Just be ready to swoon, sing along, or … both.
Movies on Brown's Island: Grease
Saturday, July 10 at 8:30 p.m. on Brown's Island
Join Sandy, Danny, and all those dance moves that never quite went out of style.