What's Booming: Ansel Adams & Bruce Springsteen
| September 23rd, 2021
Iconically beautiful and beautifully iconic
---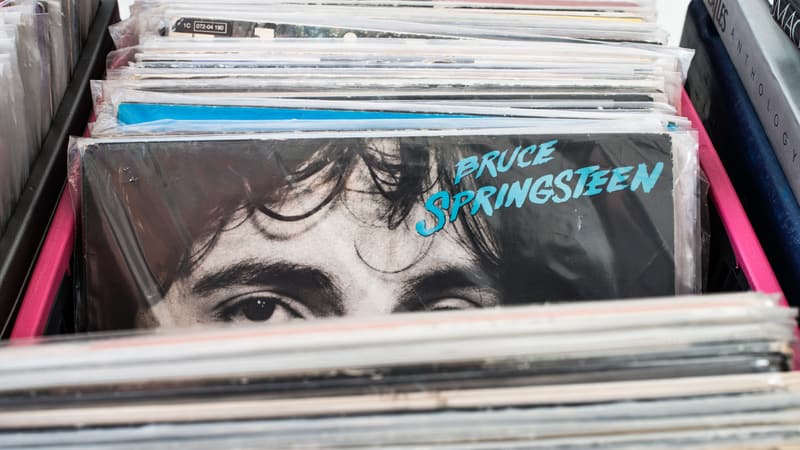 Park Friends Annual Fall Festival
Thursday, Sept. 23 from 6-8 p.m. at Legend Brewery
Celebrate the James River alongside the James River with the people who love the James River most – we're talking about the Friends of the James River Park, of course. Featuring food, beer, and scenery provided by Legend Brewery and a whole lot of love for Richmond's favorite body of water.
War in Pieces
Opens Thursday, Sept. 23 at Firehouse Theatre. Runs through Oct. 30
A heavy but crucial one-act festival featuring true stories from military veterans about life or death moments in the face of war. Presented, of course, by the Virginia War Memorial Foundation and the Mighty Pen Project.
Ashland Theatre Popcorn & Posters Sale
Friday, Sept. 24 from 5-8 p.m. at Ashland Theatre
Ashland's historical stage is about to blissfully come back into our lives on Oct. 1. But before they do, they want to make sure you're prepared with plenty of popcorn and posters. Pop in during this week's Ashland Fourth Fridays to grab a treat and say "welcome back."
"Ansel Adams: Compositions in Nature" Exhibit
Opens Saturday, Sept. 25 at the Virginia Museum of Fine Arts. Runs through Jan. 2
See nature like you've never seen it before (and I don't just mean because it's in black and white). The legendary photographer's work is at the VMFA, just waiting to entice your senses and evoke your emotions.
Bruce in the USA
Saturday, Sept. 25 at 8 p.m. and Sunday, Sept. 26 at 7 p.m. at The Tin Pan
Bruce and his E Street gang are coming to a stage near you. Well, some of their finest cover singers are, anyway.