What's Booming: Art Strolls and Ghost Stories
| October 7th, 2020
A beautifully spooky weekend looms.
---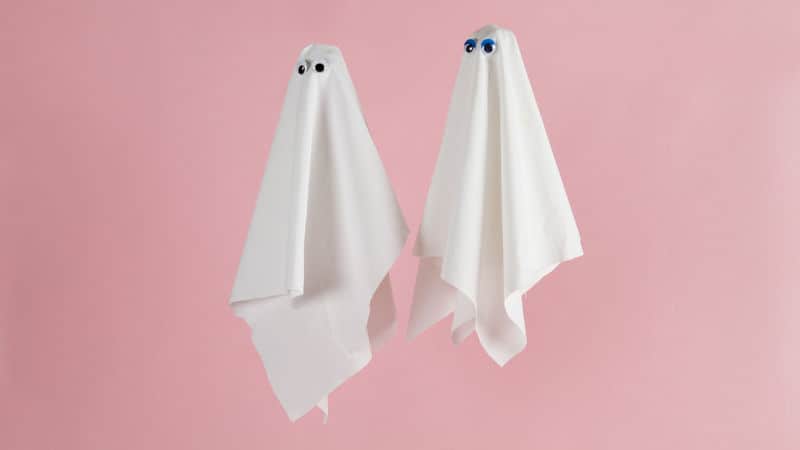 The 19th Amendment did a lot of great things … but was it enough? Virtual Panel Discussion | Unfinished Business: What the 19th Amendment Didn't Do, Thursday, Oct. 8 from 5-6 p.m. online. Presented by the Library of Virginia.
A leisurely walk, a crisp breeze, and blocks and blocks full of local art. Has there ever been a more Richmond rom-com way to spend an afternoon? Fall Fan Art Stroll, Thursday, Oct. 8 and Friday, Oct. 9 from 4-7 p.m. in The Fan.
Fear not, Folk Festival fanatics: Richmond's favorite annual music event won't let a pesky virus stop it from bringing harmonious melodies and vibrant culture to our residents. It just looks a little … different this year. Friday, Oct. 9 through Sunday, Oct. 11. See site for details.
Legend has it, Henricus Historical Park is one of the most haunted places in the area. Are the ghost stories true? Well, there's really only one way to find out … Ghosts of Henricus Tour, every Friday from Oct. 9-Oct. 30 at Henricus Historical Park.
Local legends are LIVE and coming to a sofa near you. This month, catch Robyn O'Neill with pianist Anthony Williams, bringing all of us our own private concert filled with peppy showtunes and musical theatre. Saturday, Oct. 10 at 7:30 p.m. online.