What's Booming: Be Kind, Y'all. It's That Simple.
| June 4th, 2020
Some events to warm your heart and tickle your history bone
---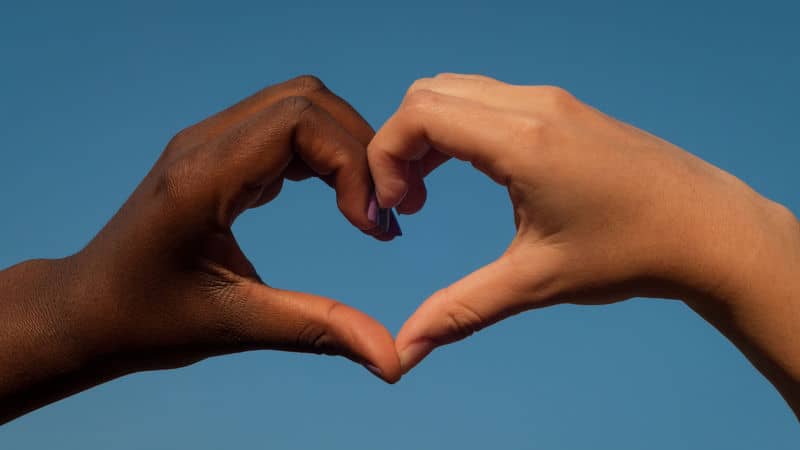 Some activities to warm that heart up … 
Good deeds are of utmost importance – especially these days. And to sweeten the deal a little bit, Mark Smith from Midas of Richmond is giving you a whole year's worth of reasons to be kind. Do 30 random acts of kindness in 30 days, get a whole bunch of oil changes. 
Got some spare food and supplies? Donate them to the families of Ashland in need. Thursday, June 4 from 4-7 p.m. at Vito's Italian Restaurant & Grill
For other ways to donate your time, Hands On Greater Richmond has got you covered. From onsite to virtual, show our community what you're made of.
Calling local African Americans: Need a safe (and socially distant) space to talk … and deal with the events of the world? The Virginia Anti-Violence Project is hosting a Community Healing Space, a forum led by a mental health professional to connect with the community and feel all your feelings. Safely. Tuesday, June 9 from 6-7 p.m.
Some activities that just might interest you based on recent events … 
Join a group of Civil War historians as they recount stories from the lesser-discussed side of soldiers: battles, campaigns, and narratives we bet you didn't learn in history class. In the Footsteps of United States Colored Troops, Friday, June 5 from 1-2 p.m.
Learn all about the stories and risks of those who navigated the Underground Railroad – and the creative ways they sought freedom – by a curator straight from our own Virginia Museum of History and Culture. Friday, June 5 at noon.
Those monuments sure are a hot topic these days … to say the least. Join local historians from the American Civil War Museum as they pick apart some history and context about ol' Jeff Davis. History Happy Hour: The Byzantine Backstory of Richmond's Davis Monument. Monday, June 8 from 6:30-8 p.m.