What's Booming: The Beatles, Speed Dating, and Girl Scout Cookies
February 12th, 2018
---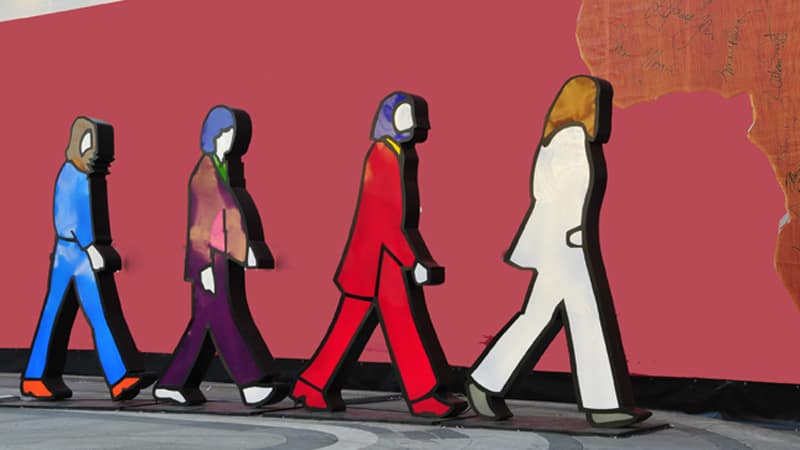 Stressing about Valentine's Day plans? We won't leave you high and dry. And neither will RVA Tourism.
Runners, walkers, and general socializers: check out Sports Backers Speed Dating at the Diamond! Less about awkward 3-minute long conversations, more about finding fellow runners and walkers that match your pace. Take the questionnaire and get matched; and while you're there, enjoy food trucks, beverages, and group runs. Hey, you might meet some new friends! Or more… Thursday, Feb. 15 from 5:30-7:30 p.m.
Remember when The Beatles released Sgt. Pepper's Lonely Hearts Club Band 50 years ago? Remember when BOOMER wrote about it last summer? Remember when Dominion Energy Center announced RAIN: A Tribute to the Beatles, which will perform the album in its psychedelic entirety? Thursday, Feb. 15 at 7:30 p.m.
Claves Unidos (United Rhythms) is a collaboration of independent artists who come together through African dance. As a part of Black History Month, the VMFA is inviting them to perform in the atrium, to impress the locals and honor African heritage. And would you look at that, it just happens to be during VMFA's renowned happy hour. Friday, Feb. 16 from 6 to 8:30 p.m.
Hey, history buffs, WWI nerds, and people who just like learning: check out the WWI Exhibit at the Virginia Historical Society. It's not all about the battles either; explore everything that was going on back home (Prohibition? Women's suffrage? Harry Houdini handcuffing himself underwater?) through objects, videos, and interactive experiences. Feb. 17 through July 29.
Um, did someone say Girl Scout Cookies at Buskey Cider?! Sunday, Feb. 18 from 2 to 8 p.m.