What's Booming in Richmond: Beers, Bees, and Inspirational Black Women
April 2nd, 2018
The best events this week to peel you off your couch
---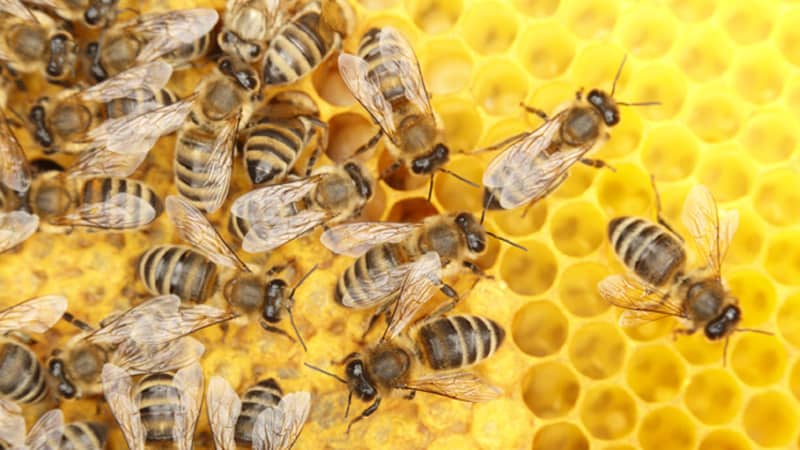 Do you ever have one of those weeks where everything that can go wrong … well, goes wrong? Yet you're still hopeful on finding romance? Oddly specific, yes, but that's the life of Sara in CAT Theatre's newest show, Lucky Me. Opening night Friday, April 6 at 8 p.m. Show runs through April 21. 
The Center for Womanist Leadership conference is back again. Enrich yourself in the inspirational words of powerful black women, including keynote speaker Alice Walker (you know her: the author of The Color Purple). Warning: you may never think in the same way again. Friday, April 6 through Sunday, April 8. See website for various locations.
Ahhh, spring is here and with it comes wine and beer festivals galore. For you wine lovers, check out James River Cellars Winery's April Fool's Festival, Saturday, April 7 through Sunday, April 8. For you pork and beer lovers, check out Ardent's Swine & Brine Festival, Saturday, April 7 from noon to 6 p.m.
And speaking of beer, the long-anticipated official Grand Opening Celebration at Hardywood West Creek is here, with food trucks, live music, and sooo much good beer. Friday, April 6 through Sunday, April 8.
Bees? They're more interesting than you think. Monday, April 9 from 6-8 p.m. at Tin Pan.
Psst, hey seniors: think you're talented? Prove it. Grab your voice, musical instrument, dancing shoes, marionette, or whatever other skill that makes you super gifted, and bring it to the Senior Idol Auditions. Tuesday, April 10 from 3-6 p.m. at Swift Creek Mill Theatre.