What's Booming: Black & Bold & Books & Beer. And Ghosts.
| February 25th, 2021
Cultural, diverse, educational, and spooooooky
---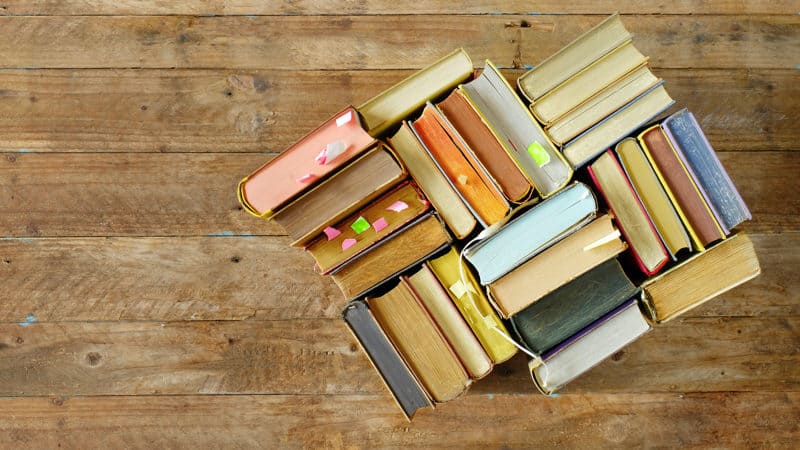 Thursday, Feb. 25 from 11:30 a.m.-10 p.m. at Legend Brewery
Support Dogtown Dance Theatre, support Legend Brewery, support your affinity for delicious and local craft beer. Need I say more?
Saturday, Feb. 27 from 3-7 p.m. and Sunday, Feb. 28 from 3-6 p.m. at Elegba Folklore Society
Fill your brain with words from and about Black history, Black politics, Black Culture, and more. As usual, Elegba Folklore Society is that thing where they bring our community open minds, diversity, and culture. And now, books.
Sunday, Feb. 28 from 6-7 p.m. Presented by Diversity Richmond
Every year, Diversity Richmond honors some of the finest Black LGBTQ+ locals who have contributed to the community and, well, made RVA a better place! Tune into this year's ceremony (virtual, of course) to see who made the honorable cut.
Monday, March 1 at 8:30 p.m. online
Some of Richmond's restaurants have been around for over a century … and some of their patrons have been around that long, too. This event features haunting stories of historic eateries – both near and far. Fun if you believe in ghosts, fun if you don't.
Tuesday, March 2 at 7 p.m. Presented by the Virginia Museum of History & Culture
If you're one of the first African American students to attend an integrated school in the deep south – well, you're probably going to have a movie made about you. Tune into this historically inspired film on your own (it's available on so many places!), then join the Virginia Museum of History & Culture for a post-viewing discussion.