What's Booming: Black Violins, Pop-up Violins, and a Cyclops Lamb
| August 11th, 2021
Hip-hop, classical, and ... strange
---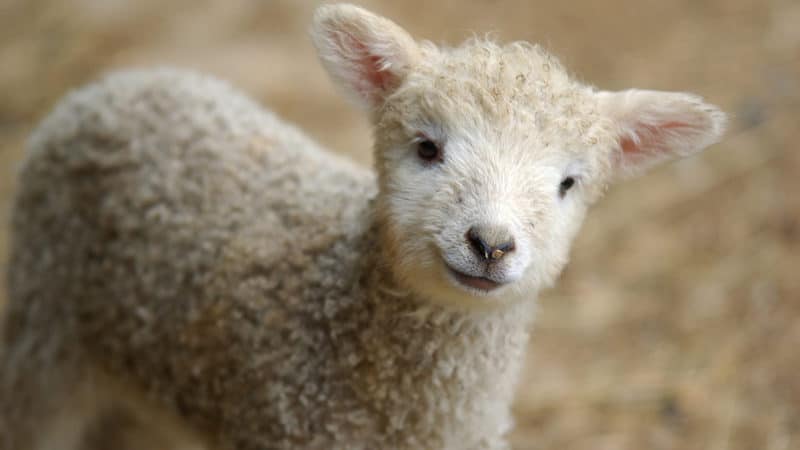 Black Violin
Thursday, August 12 at 8 p.m. at the Perkinson Center for the Arts and Education
They're a little bit classical, a little bit hip-hop, and a little bit Grammy-nominated. This powerful stringed duo is like nothing you've ever heard before – and they're bringing their unique sound to Richmond. (Well, Chester.)
The Oddities & Curiosities Expo
Saturday, August 14 from 10 a.m.-6 p.m. at the Greater Richmond Convention Center
Are you a fan of the strange, the unusual, the bizarre – the unexpected? Take your quirky-loving brain to this most eccentric expo, featuring taxidermy, freak shows, preserved specimens, handcrafted oddities, quack medical devices, and someone very special they call "Simon the Cyclops Lamb." Intrigued? We thought so…
Get tickets and more information here!
Springtime in the Summer Community Fair
Saturday, August 14 from 6-10 p.m. at Diversity Richmond (and online)
It can be springtime all year long if you really believe. Especially if you attend a community fair for a good cause. That's how seasons work, right? Join Side By Side for their annual fundraiser, featuring food trucks, live music, beer and wine, Safe Space Market vendors, and that warm fuzzy feeling you get on a temperate spring day. And from giving back to the community.
Classical Incarnations
Sunday, August 15 from 8-9 p.m. at the Hofheimer Building (in The Loft)
Classical Revolution RVA is back to their old tricks of bringing sweet, melodious classical music pop-ups to various bars and venues around town. Join them, won't you?
Shop Kendra Scott to Support Friends of the James River Park!
Saturday, August 14 through Sunday, August 15
Love beautiful jewelry? Love beautiful jewelry for a cause? This weekend only, all Kendra Scott jewelry purchases will donate 20% back to the Friends of the James River Park association. Necklaces? Yep. Bracelets? Totally. Earrings? Absolutely. All for the conservation, enhancement, and recreational enjoyment of the James River Park system? You bet.
Just be sure to enter "Giveback-AHUBN" in the coupon code box.