What's Booming in Richmond: Motorcycles, Blacksmiths, and Turtles
June 22nd, 2018
The best events this week to peel you off your couch
---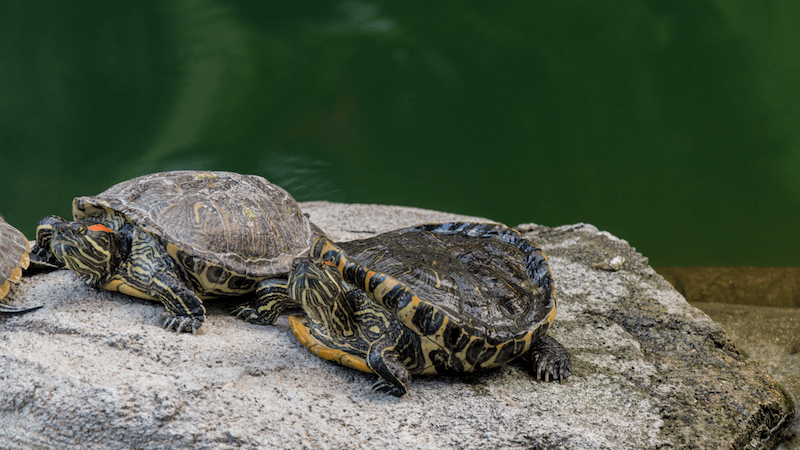 No, blacksmiths aren't just people from the colonial era who made horseshoes. They're still very alive and well, and in fact, they want to meet you. Check out the 2018 ABANA (Artist-Blacksmiths Association of North America) Conference, showing off their skills and craft. If that doesn't excite you, at least go for the axe workshop. Wednesday, June 27 through Saturday, June 30 at Meadow Event Park.
What's better than craft beer? Turtle races. Friday, June 29 from 5-8 p.m. at Hardywood Park Richmond.
Hop on your Harley and cruise through Richmond in honor of all of your favorite foster kids. Ride Through Richmond & Picnic in the Park guides motorcyclists through the historic streets of Richmond, with food, drinks, and scenery, all the while benefiting Connect Our Kids. Not a biker? Not a problem. Come anyway. Saturday, June 30 from 8:30 a.m. to 2 p.m. Locations vary based on time.
Courthouse Creek Cider is expanding out from Goochland to (where else?) Scott's Addition. And they want YOU there to celebrate! After all, you know what they say: a glass of apples a day keeps the doctor away. Saturday, June 30 through Monday, July 2 at Courthouse Creek Scott's Addition: 3300 W. Broad St.
The Compleat Wrks of Wllm Shkspr, Abridged: To go or not to go? Saturday, June 30 at 7:30 p.m. at Agecroft Hall & Gardens.
Need even more stuff to fill your time? We can help with that too.