What's Booming: Bubblegum Rocks & Glowing Gardens
October 22nd, 2020
One is beautifully spooky, the other is just plain spooky
---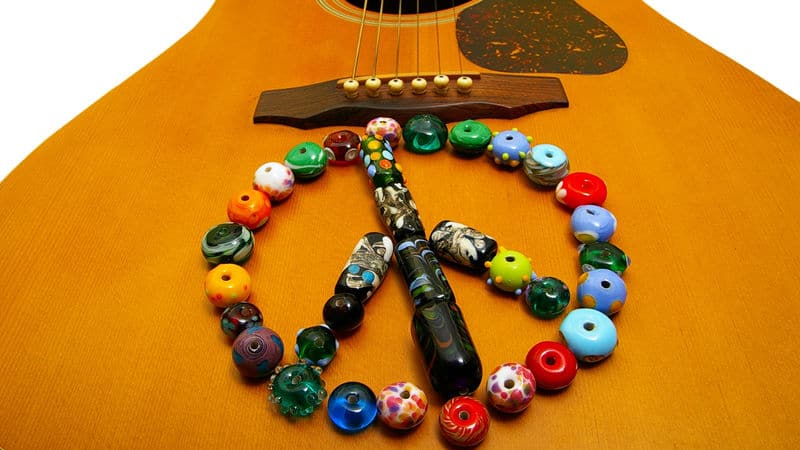 My goodness, Maymont is looking extra colorful these days! Garden Glow opens Friday, Oct. 23 and runs through Sunday, Nov. 8 at Maymont.
Fancy a little brew with your immaculate garden experience? Oktoberfest, Saturday, Oct. 24 from 11 a.m.-4 p.m. at Lewis Ginter Botanical Garden.
Throw on your favorite bellbottoms and travel back to a time where everything was just a little bit groovier, man. The Super Sugar Beats are bringing the best of the '60s and '70s bubblegum rock to an outdoor concert stage near you. Reserve your private pod! Sunday, Oct. 25 at 3 p.m. at the Cultural Arts Center at Glen Allen.
Craving some strings in your auditory diet? Petersburg Symphony Orchestra would be happy to help. Feed your hunger with some fine local orchestral indulgences this weekend – either in-person or from the safety and comfort of your own living room. Sunday, Oct. 25 at 4 p.m. at the Tabernacle Baptist Church Community Life Center.
'Tis the season for ghost stories; and if that's the kind of Halloween celebrator you are, might we recommend a 300-year-old tavern to commemorate the holiday? Hanover Tavern presents Ghosts Walk at Night, a tour filled with characters recounting paranormal tales and unexplainable events. And with all those centuries under its belt … this tavern has some stories. Sunday, Oct. 25 through Tuesday, Oct. 27 at Hanover Tavern.
Pssst: are you a healthcare worker or first responder? The VMFA would like to extend a very huge "thank you" by offering free admission to their current exhibit, Treasures of Ancient Egypt: Sunken City.