What's Booming: Cabaret, Cooking, and Capt. Jack Sparrow
| May 6th, 2021
Ready to walk the – uh – Zoom?
---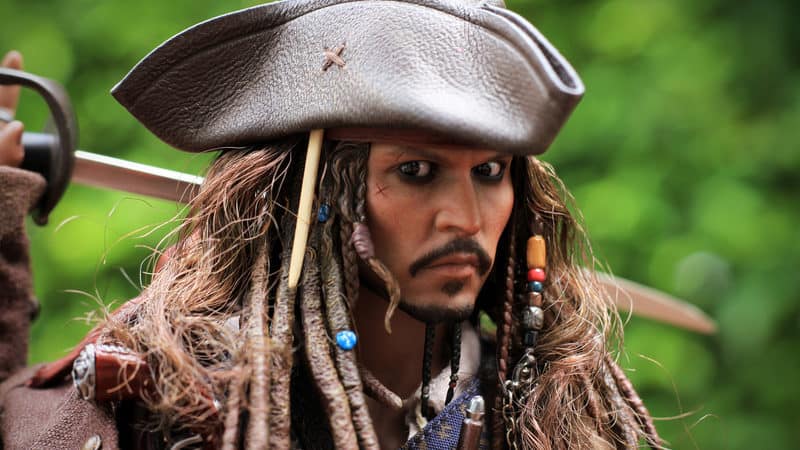 Classes take place every Friday from 6-8 p.m. online
We've all been doing a lot more cooking this past year (whether we like it or not…) and Mise en Place would just love to help boost those culinary endeavors up a notch. Join their exclusive online cooking club and get unlimited access to weekly live cooking classes. Tequila butter shrimp, curry chicken salad, and raspberry crumb bars, anyone?
Friday, May 7 at 7:30 p.m. online
A little bit "Somewhere Over the Rainbow," a little bit "New York, New York," and a little bit Debra Wagner herself: this talented solo cabaret singer is coming to a screen near you – and she's bringing that Garland and Minelli energy with her.
Saturday, May 8, online
Richmond bookworms, unite! The RVA Book Lovers' Festival is back for its third year in a row; even though this now-virtual event looks a little different from before, it will still feature a delightful (and socially distant) day of author panels, poetry, workshops, and more.
Every Saturday through July 31 from 10 a.m.-4 p.m. at The Diamond
Hey, The Diamond is more than just baseball and Nutzy and "funn," you know – and it has the weekly pop-up market to prove it. Find rows and rows of unique local crafts and artisan everything – plus, of course, food trucks and craft beer. Even though there's no baseball, we promise it will still be funn.
Tuesday, May 11 at 7 p.m. Presented by the Virginia Museum of History and Culture
Calling all Captain Jack Sparrow fans! How much is his "Curse of the Black Pearl" film based on truth – and how much is pure bullyrag?