What's Booming: Cars for Charity and Books for Romance
| August 13th, 2020
What a beautiful, tear-jerker of a weekend
---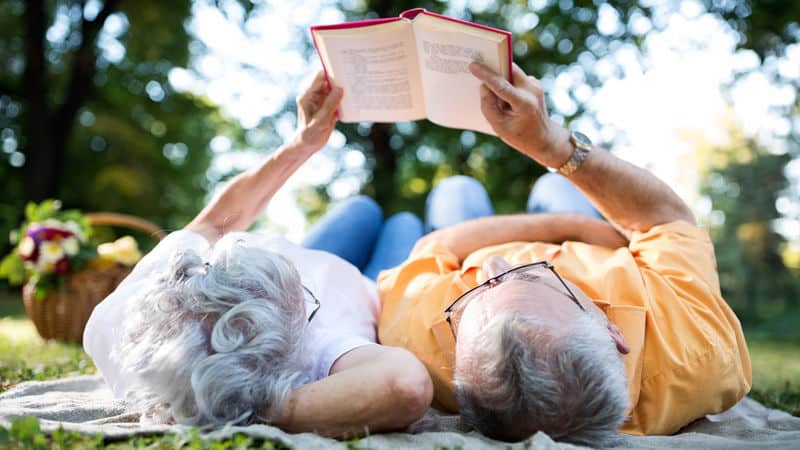 Celebrate local, celebrate diversity, and celebrate … produce. All in one place. We'll see you and your favorite reusable bag at the RVA Black Farmers Market this weekend. Saturday, Aug. 15 from 9 a.m.-3 p.m. at 1700 Blair Street.
Ever wanted to be a race car driver? Pull up to the Richmond Raceway this weekend for Track Laps for Charity: a whole lot of left turns all in the name of philanthropy. Saturday, Aug. 15 from 11 a.m.-1 p.m. at the Richmond Raceway.
Feeling love in the air? Join Fountain Bookstore for Bookstore Romance Day, an afternoon picnic-slash-Zoom call with romance writers answering questions and dishing about things like handsome men and steamy gossip. Who knew sitting at home alone in front of your computer could be so romantic? Saturday, Aug. 15 from noon-2 p.m. on Zoom.
Hop on your bike for this year's Virginia Credit Union Moonlight Ride … gone virtual. Go through 3, 8, or 28 miles of moonlight pedaling – at your leisure. And don't worry, just because it's virtual doesn't mean you don't get a T-shirt. Complete anytime before Aug. 31.
The Wickham House has gone virtual, y'all! Get an educational-yet-socially-distant tour of this nationally historic landmark, filled with stories, artifacts, and … controversies.