What's Booming: Cars, Herbs, and the Violin Olympics
| May 13th, 2021
String-oriented prodigies abound!
---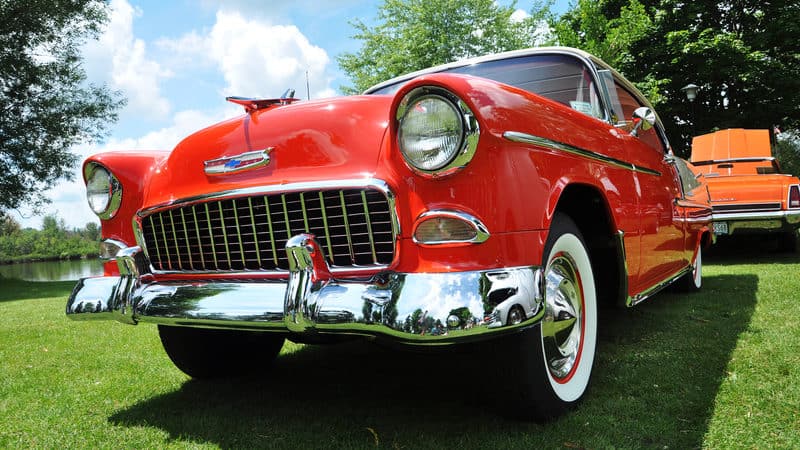 Friday, May 14 through Sunday, May 23 online
The "Olympics of the Violin" is taking over Richmond for a week, gracing us with 44 of the youngest string-oriented prodigies our city has ever experienced. Throughout the competition, those 44 will dwindle down to 10 semifinalists in each division, with orchestral ear candy performances by other symphonic greats (including, of course, the Richmond Symphony). The entire competition will be virtual, all streamed and televised by VPM. You can also catch it on YouTube or The Violin Channel!
Friday, May 14 from 3-6 p.m. and Saturday, May 15 from 9 a.m.-2 p.m. at Custom View Windows & Doors
Got some furniture lying around that just isn't doing it for you anymore? Say goodbye to that dresser, table, lounge chair, bookshelf, etc., in the most charitable way possible with the first ever CARITAS Furniture Drive to support your local Richmond neighbors in need.
Saturday, May 15 from 10 a.m.-3 p.m. at Pamplin Historical Park
Ooh and ahh at the automotive excellence of yesteryear! The Breakthrough Car Show features rows and rows of antique cars touting unparalleled vintage elegance. Find, additionally, a handful of modern-day technological "super cars" with features you may not have even known was possible. 
Saturday, May 15 at 11 a.m. at the County Museum in Chesterfield
Herbs are not merely there to give your recipes an extra bit of pizzazz. Throughout history, they've had a whole pharmacy of uses – from insect repellent to air freshener to medicinal purposes of all kinds. Get the history lesson and leave with a greater appreciation of these multifaceted plants (also leave with an herbal sachet!).
Saturday, May 15 at 1 and 2 p.m. at Lewis Ginter Botanical Garden
Travel the world through stories, legends, and myths as presented by the Latin Ballet of Virginia. It's amazing how culture can be translated simply through the art of ballet …