What's Booming: Casseroles, Chocolate, and ... Vegan
| January 27th, 2021
Richmond's about to get a whole lot tastier
---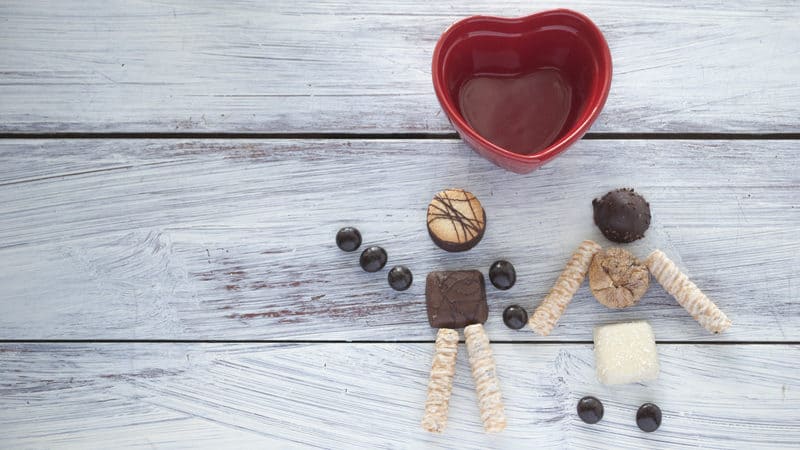 You don't have to be vegan to enjoy the featured meat-free delicacies of our local restaurants. Especially during Vegan Food Week. Exclusive dishes at various local spots all week long – fill up your passport and get a treat! Through Sunday, Jan. 31. See site for participating locations.
No longer the canned vegetables and heavy cream conglomerate of the past, casseroles have taken a healthy and fresh turn. Join the delicious bandwagon at Modern Casseroles with Chef Anne, presented by the executive chef for Lewis Ginter Botanical Garden. Friday, Jan. 29 from noon-1 p.m. online.
Pop the popcorn and settle in for this year's James River Short Films Showcase. Featuring culture and creativity in the form of nine exclusive short films, sit back, enjoy, and see if the judges agree with your favorite. Friday, Jan. 29 at 7:30 p.m. online.
Topical, progressive, insightful, and – did we mention topical? Richmond Triangle Players does it again with their thought-provoking theater. Get your tickets now for This Bitter Earth, available in limited capacity in person or streaming online. Friday, Jan. 29 through Saturday, Feb. 13.
Any chocolate lovers out there? Family Lifeline's annual Choco! event is still on this year – great news for every single one of your sweet teeth – it just looks a little different. Sign up, donate, and get a box of take-home chocolate; at least this year no one can see the impressive quantity of chocolate you're able to consume. Live auction now open! Thursday, Feb. 4 at 7 p.m. Grab your chocolate at the Science Museum and enjoy the live entertainment at home.