What's Booming in Richmond: Celtic Women, Southern Women, and #MeToo Women
March 12th, 2018
The best events this week to peel you off your couch
---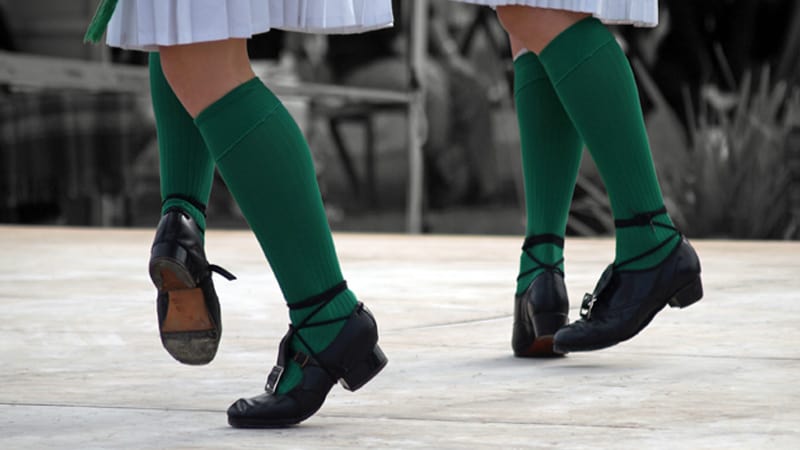 If you're past the days of celebrating St. Patrick's Day in the form of countless Guinness pints and Jameson shots, but still love the holiday nonetheless, might we suggest Celtic music? Celtic Woman, a group of four musically talented lasses, is coming to Altria Theater just in time for St. Paddy's. But hey, if large quantities of Irish libations are in fact how you spend your St. Patrick's Day, fear not: the show is happening the day before the official holiday. Friday, March 16 at 7:30 p.m. at Altria Theater.
Attention ladies (and gentlemen!): the Southern Women's Show is upon us. This is not a drill. Friday, March 16-Sunday, March 18 at the Richmond Raceway Complex.
Ready for one of those choral concerts that leaves you with chills? One Voice Chorus is here for you, with their soulful, harmonious, and intentionally integrated chorus. And come an hour beforehand for a guided conversation about diversity and inclusion – which may also leave you with chills. Saturday, March 17 at 7:30 p.m. at Richmond's First Baptist Church. 
That Forest Hill neighborhood sure is a great place to live in, play in, and run a 5K in. The annual Run for the Hills! 5K is back, with its usual family- and dog-friendly excitement. Sunday, March 18 at 9 a.m. at Forest Hill Park.
This first year is always the hardest. This applies to new restaurants, new parents, and new cideries in Goochland, VA. But it can be done! Just ask Courthouse Creek Cider, celebrating their One-Year Anniversary this weekend. Complete with free tastings, swag, and $5 ciders. Yum. Sunday, March 18 from 1-5 p.m.
The #MeToo social media – and social justice – movement has taken off, and isn't going anywhere anytime soon. Firehouse Theatre, in partnership with YWCA Richmond and Safe Harbor, is hosting the #MeToo Monologues, an evening of individuals boldly sharing their own "Me Too" moments with a crowd. Sunday, March 18 at 6 p.m. at Firehouse Theatre.