What's Booming: Cider, Poems, and Ooh La La! Lights!
November 11th, 2020
An illuminating weekend ahead, Richmond!
---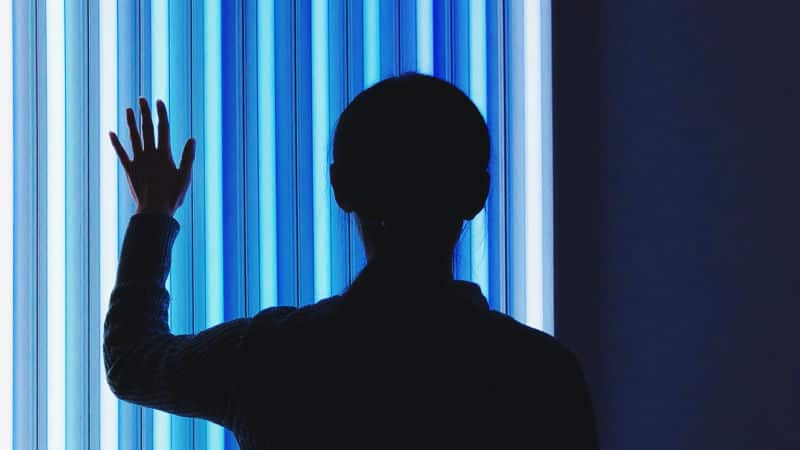 Starting in 1976, a University of Richmond professor regularly received love poems under his windshield wiper from an anonymous student. He never did find out who left them … but he did help create a play about it. The Windshield Poems, through Nov. 15 at the Firehouse Theatre. Viewing available onsite (limited seating) or livestream.
Why, Richmond, you're absolutely glowing! InLight 2020 has arrived, featuring public exhibitions of illuminating art by local artists. From sculptures to installations to performances and whatever else these creative minds come up with: we have a feeling you'll be dazzled. Thursday, Nov. 12 through Sunday, Nov. 15. See site for times and locations of InLight exhibits.
It's the most wonderful time of the year! That's right, we're talking about Cider Week. Buckle in, Virginia, for a week filled with events focused around boozy apple concoctions of all types. From special releases to special dinners to just making you feel special – keep the apples flowing. Friday, Nov. 13 through Sunday, Nov. 22. See site for event details.
A brand new food truck is coming to town, and they're ready to please both vegetarians and meat-eaters alike. 1115 Food Truck Grand Opening, Sunday, Nov. 15 from noon-4 p.m. at Buskey Cider.
Kick off your holidays (and your holiday shopping) with a visit to Granny's. Christmas at Granny's features unique homemade arts, crafts, and décor all from local vendors.  Oh and did we mention it all supports St. Joseph's Villa? Wednesday, Nov. 18 through Sunday, Nov. 22 at The Virginia Cliffe Inn.