What's Booming: Civil War Battles & Easter Bunnies & Love Letters
| April 1st, 2021
Spring is in the air. Love is in the air. The anniversary of a Civil War battle is in the air.
---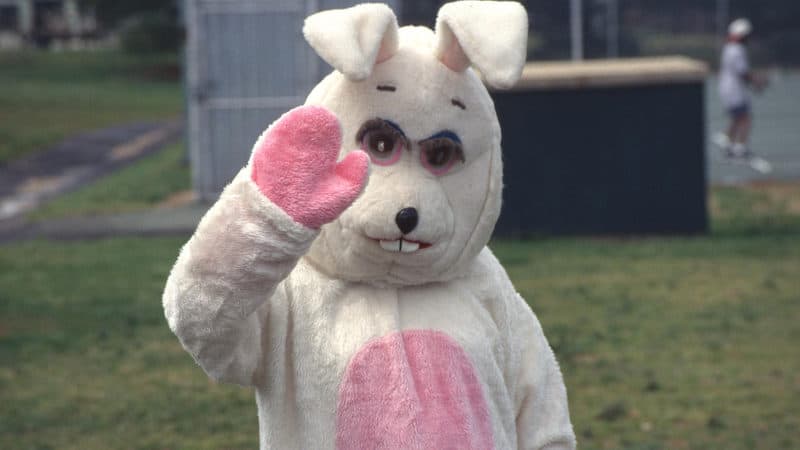 Thursday, April 1 through Sunday, April 11 at the Cultural Arts Center at Glen Allen. Presented by the Henrico Theatre Company
If you're of the opinion that there's nothing more romantic than two childhood friends who have consistently exchanged letters with each other throughout their lives even when they've grown up and gone their separate ways, simply because they are so important to each other, especially since there's a deeper-than-friendship spark flickering – this play just might be for you.
Friday, April 2 and Saturday, April 3 from 6-10 p.m. at the Estate at River Run
Just when you think an elegantly ostentatious estate simply can't get any more beautiful – try adding a light show.
Saturday, April 3 from 9 a.m.-3 p.m. at Maymont
What better way to celebrate the arrival of spring and the arrival of Easter than with Maymont's plentiful outdoor offerings – complete with the holiday festivities. Featuring entertainment, scavenger hunts, and food trucks. And, oh yeah, the Easter Bunny will be there too, of course.
Saturday, April 3 from 9 a.m.-5 p.m.
Calling all you Civil War buffs! The anniversary of the legendary Breakthrough Battle is coming up (which has surely been on your radar for weeks) and Pamplin Park is ready to throw down in its honor. Pop in for firing demonstrations, walking tours, and swarms of fellow Civil War enthusiasts.