What's Booming: Concerts & Concerts & Concerts & Flowers
| June 3rd, 2021
The sounds and smells of summer are coming...
---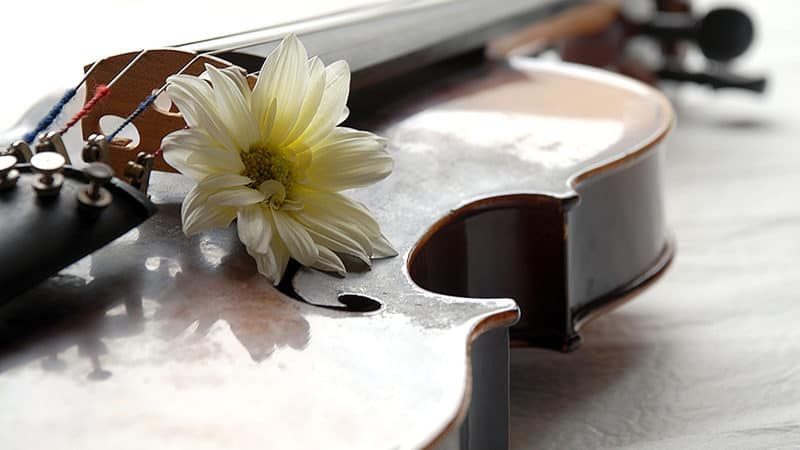 Thursday, June 3 from 4-9 p.m. at Lewis Ginter Botanical Garden
Unwind from the week with friends, food, live music, and, of course – flowers. Where better to stop and smell the Flowers After 5 than Richmond's favorite botanical garden?
Thursday, June 3 through Sunday, June 6 at Byrd Park or Dorey Park
The iconic Richmond event is back this year to unite runners and non-runners alike (hey, we all know it's more about tradition anyway). Throughout its four-day span, hit the pavement on one of the two race locations – featuring a start and finish line, chip-timers, mile markers, and directional arrows. Or – run it on the course of your choice! It may look a little different this year, but there's still no wrong way to Monument 10k.
Friday, June 4 through Sunday, June 6 in downtown Ashland
A little bit of faith, a little bit of motorcycles, a whole lot of community. Ashland Bike Fest is bringing together people from all over for history, activities, attractions, music, and an unrivaled experience.
Saturday, June 5 at 8 p.m. at Pocahontas State Park
Sunny spring skies and sweet symphonic strings … Yes. Please.
Every Wednesday from noon-1 p.m. at The Valentine Garden
This summer, The Valentine wants to help break up your week with a little music, a little fresh air, and a little local support. Their Wednesday concert series features a diversity of musicians every week, nestled among friendly neighbors and their verdant garden. It's going to be a great summer.