What's Booming: Crabs, Art, Grateful Dead, and a Total Eclipse of the...Sun
August 14th, 2017
The best events this week to peel you off your couch.
---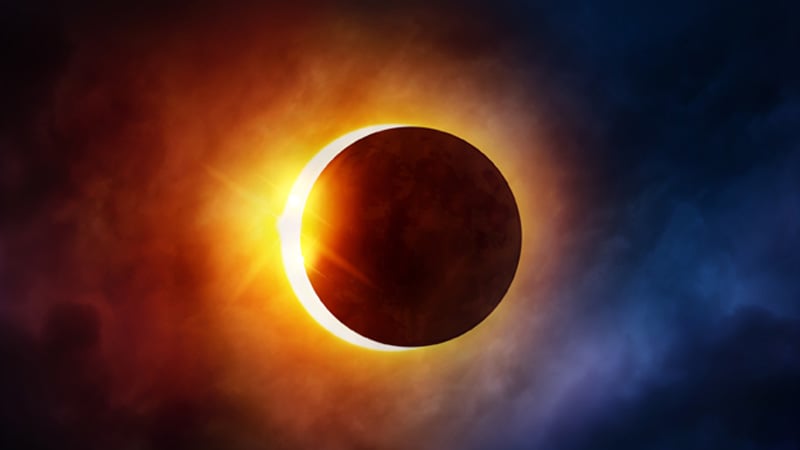 Just when you never thought you'd be able to see a Grateful Dead concert, Dark Star Orchestra is here to prove you wrong. August 17 at 6 p.m. at Innsbrook Pavilion.
What's the best way to try every Virginia craft brewery in one day? Get in your car and drive around the entire state? No! First of all, that's dangerous. Second of all, that's time-consuming. Third of all, there's the Virginia Craft Brewer's Festival. Nearly 100 craft breweries represented from around the state, with unlimited (yes, unlimited) samples for everyone involved. So, plan on staying the night or bringing a very responsible DD. August 19 from 1 to 8 p.m. at the IX Art Park in Charlottesville.
The Hanover Firefighters Crab Feast 2017 website has a picture of a guy holding a large tub full of bright red, heavily seasoned crabs. If that, plus the words "250 bushels of crabs available," is not enough to make you salivate uncontrollably and stop what you're doing to purchase a ticket … well, then I just don't know you anymore. August 19 from 1 to 6 p.m. at the Hanover/Cold Harbor Ruritan Park.
Hey! Friends! Support local art at Hardywood's CURRENT Art Fair Ticket Launch. CURRENT combines art from local galleries and provides artists the opportunity to display and sell their work in the community. Locals helping locals; that is so Richmond. August 20 from 1 to 4 p.m. at Hardywood Park Craft Brewery.
Has anyone heard about this, uh, solar eclipse thing that's about to happen? JK, of course you have, because it's all anyone can talk about. Join Lewis Ginter Botanical Gardens, the Science Museum of Virginia, Richmond Public Library, Strangeways Brewing or Richmond Riverfront Partners on Brown's Island for their scheduled viewing parties! Safe (yet sexy) glasses provided at most venues. Monday, August 21