What's Booming: Craft + Design + Granny + Gingerbread
| November 19th, 2020
A craft, Christmasy weekend ahead
---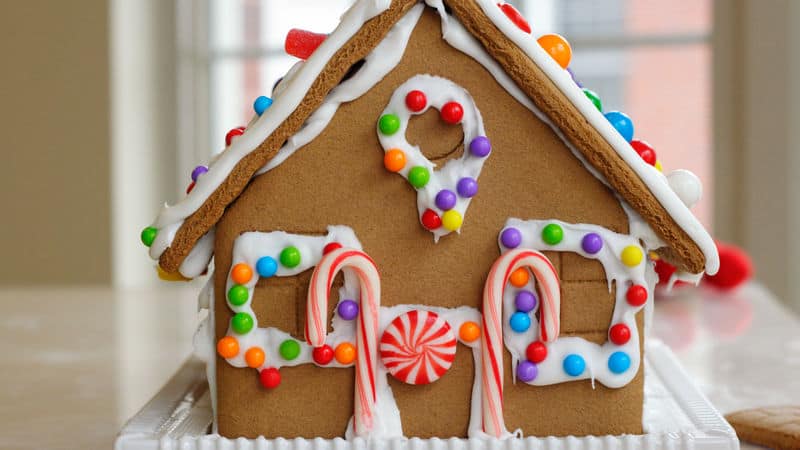 Christmas at Granny's: is there a better place to have Christmas? Featuring unique pieces from local vendors, fresh baked goods, and all of the coziness and warmth that only a granny can create. Did we mention it's for a good cause? Through Sunday, Nov. 22 at Virginia Cliffe Inn.
Grab your icing, gingerbread, and as many gumdrops as you can find – the Branch Museum Gingerbread Design Competition is coming! Assemble a team of builders, or go solo, for this creative Christmas caper. Deadline for registration is Dec. 4, so get to whisking, folks. See site for dates, rules, and further details.
What DID Richmond look like in the mid-20th century? The Valentine would love to show you. Edith Shelton's Richmond Revisited, opens Thursday, Nov. 19 through Sept. 6 at The Valentine.
Fear not, craft lovers and local-art supporters: VisArts' Craft + Design show is STILL on this year. But as with everything in 2020, it looks a little different. Enjoy all of the shopping and browsing of unique crafts and handmade décor, but with a virtual twist. For you Craft + Design superfans, they've even managed to include the same annual events, like the Preview Party and Rise + Shine Brunch. Turns out you can be artsy + safe at the same time. Starts Friday, Nov. 20 and runs through Sunday, Nov. 29.
Hatch Café's pop-up kitchen is suddenly turning into the land of Buttermilk & Honey. And southern hospitality. Sunday, Nov. 22 from 5-9 p.m. at Hatch Kitchen RVA.