What's Booming: Documentaries, Musicals, and Lots of Time in Church Hill
December 4th, 2017
The best events this week to peel you off your couch
---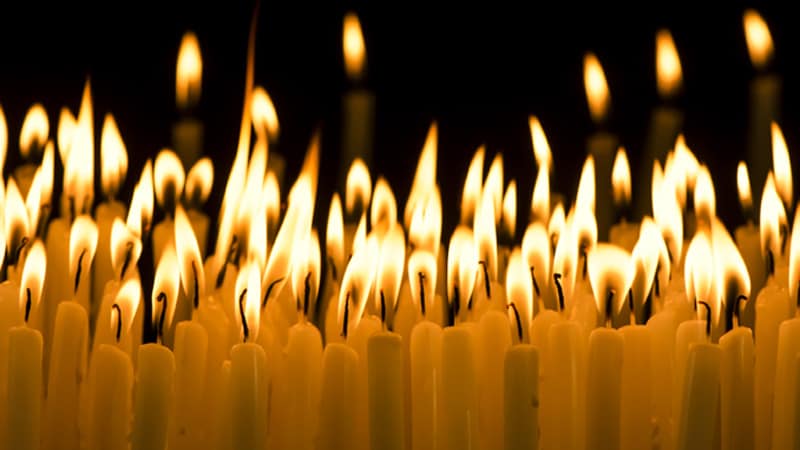 Holiday Stuff
Ready for some goose-bump-generating music? Get ready for the Trans-Siberian Orchestra. Wednesday, Dec. 6 at 7:30 at the Richmond Coliseum. 
Parade of Lights: like a tacky light tour, but with boats. Viewing sites include Libby Hill Park, Osborne Park and Boat Landing, and Dutch Gap Boat Landing of Henricus Historical Park. Saturday, Dec. 9 from 6 to 9 p.m.
Grab a candle and some comfortable shoes for the annual Church Hill Candle Walk. The walk begins at Jefferson Park and ends at Libby Hill with some caroling and some Santa. Thursday, Dec. 8 at 7 p.m.
Speaking of walking around Church Hill, the time of year is here when you can actually go inside one of these magically historic houses during the Church Hill Historic House Tours. Sunday, Dec. 10 from noon to 5 p.m.
Regular Old Anytime Stuff
If the name John Dabney doesn't ring a bell, it certainly should. This guy was known in 19th-century Richmond for his exquisite masterpieces such as mint juleps and turtle stew. Incidentally, he spent 41 years enslaved, and managed to save up enough to buy his freedom, along with the freedom of his wife and infant son. And now the Pine Camp Arts Center is showing the documentary about his life, The Hail Storm: John Dabney in Virginia. Thursday, Dec. 7 at 11 a.m. and 7 p.m.
The hills are alive with … The Sound of Music. Friday, Dec. 8 through Sunday, Dec. 10 at the Altria Theater.
Making Your Heart Warm Stuff
Share your overstock of shoes with those in need this holiday season. Through December 24, Saxon Shoes is collecting shoes around town to donate to the Salvation Army Adult Rehab Center in Richmond and the Salvation Army in Fredericksburg. Click here for participating locations!
Don't throw out that old American flag … give our nation's symbol the respect it deserves. The Virginia War Memorial is collecting old flags for proper disposal by the American Legion. Drop off until Dec. 6.