What's Booming: Dogs, Jogs, and Susan Greenbaums
| March 18th, 2021
Did someone say "concert"?!
---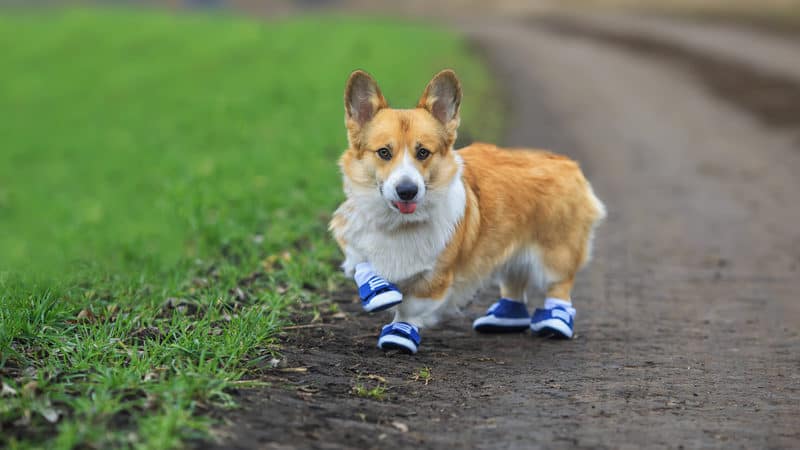 Friday, March 19 through Sunday, March 21
Laces up and leashes on for the SPCA's annual and most adorably athletic event. Pick anytime this weekend to follow the pre-mapped one-mile or 5k courses at Deep Run Park. Or plan your own route if, say, your dog has other places she likes to run her for-charity races.
Saturday, March 20 at 9:30 a.m. at The Diamond
Take your downward dogs to the Flying Squirrels this weekend. While Nutzy probably won't be there, your inner om sure will – and frankly we think that's way better. 
Through Saturday, March 20. Live auction takes place March 20 from 6-7 p.m.
The Visuals Arts Center's annual Collectors' Night simply "must go on." Though the event looks a little different this year, you can still find a live + silent auction, inspiring local art, and a cultural fundraiser totally worth your support.
Sunday, March 21 at 3 & 5:30 p.m. at the Cultural Arts Center at Glen Allen
Richmond's favorite celebrity singer/songwriter is getting back on stage, bringing us together again (in a safe and socially distant manner, of course). Grab your tickets and your quaranteam for an exclusive (and much-needed) outdoor concert experience with Susan Greenbaum herself. Yep, concerts are back – and if that's not music to your ears … 
Through Sunday, April 11
Running? Street art? If only there was craft beer involved, this event would have all of our city's favorite things at once. Treat your eyes and treat your lungs to a tour of some of the city's greatest street art in this month-long event. Just don't forget to grab a beer afterwards.