What's Booming: Earth Day Cleanups & Fat Kid Hot Dogs
| April 15th, 2021
A little cleaning, a little stringing, a little eating
---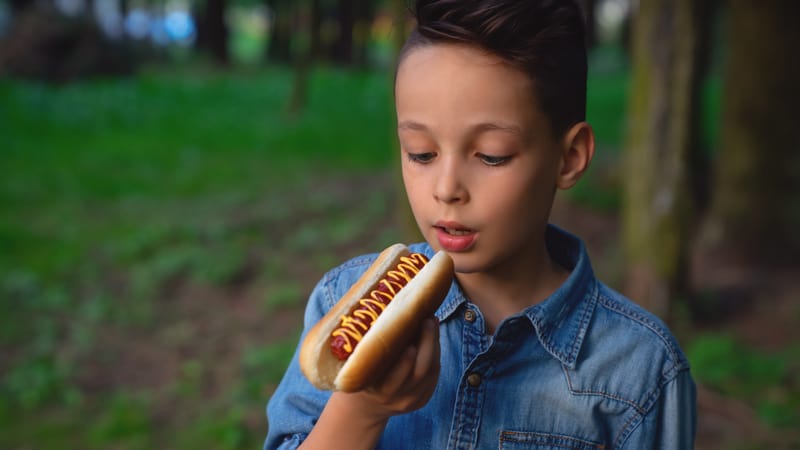 Saturday, April 17 from 5-8 p.m. at Hatch Kitchen. Pre-orders required by 8 p.m. on April 15!
Hop in on Fat Kid Sandwiches' latest pop-up, featuring fancy, delicious Fat Kid Sandwiches hot dogs. Spoiler alert: one of them has pulled BBQ pork and fried mac & cheese bites. If anyone knows anything about fancy delicious hot dogs, after all, it's the sandwich experts themselves. 
Friday, April 16 through Sunday, April 18. Performances both in-person at Dominion Energy Center and online
The Richmond Symphony is taking us on yet another trip around the world and through time. Oh, the things those strings can do… 
Saturday, April 17
Support Richmond's own historic Black neighborhood, once deemed the "Harlem of the South," during its 150th anniversary this weekend! Support its Black-owned businesses (like Mama J's Kitchen, Soul Taco, and Urban Hang Suite) by day, and witness an illumination show (spanning the entirety of the neighborhood) by night.
Saturday, April 17 at 3 p.m. at the Cultural Arts Center at Glen Allen
Local country music star and lead of The Honky Tonk Experience, Brad Spivey, is coming to a Cultural Arts Center at Glen Allen near you! Enjoy an intimate afternoon of acoustic guitar and country classics to get those pre-summer vibes buzzing.
Sunday, April 18 through Saturday, April 24. See site for designated clean-up locations
It's Mother Earth's birthday this week, and Chesterfield is ready to party it up. Grab your most festive gloves and trash bags (or use the provided supplies) and join fellow volunteers to eliminate litter and make Mother Earth's birthday shiny.