What's Booming in Richmond: Festivals, Festivals, Festivals, and Festivals
April 16th, 2018
The best events this week to peel you off your couch
---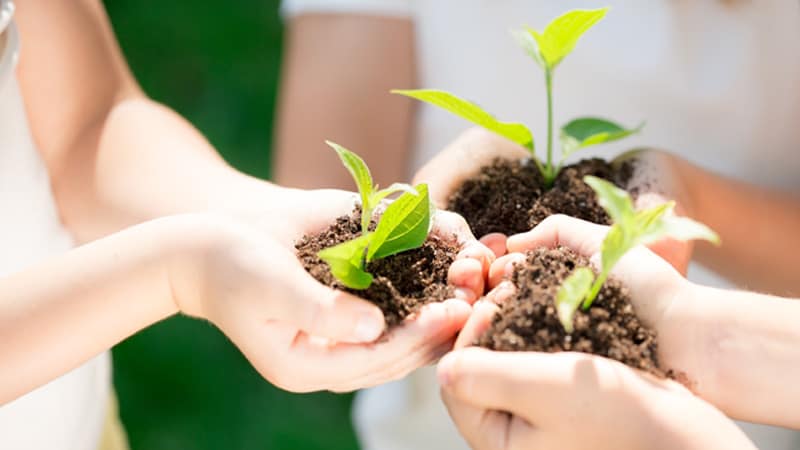 Well, folks, festival season has officially begun, and boy oh boy has it started with a bang. This weekend is teeming with spring fests, and we're just going to roll right through them. So try to keep up.
Get your chef's hat ready: 6th Annual Coaches' Cook-Off – benefiting Positive Vibe Café. Thursday, April 19 at 6 p.m. at the Science Museum of Virginia.
Get your read on: RVA Lit Crawl. Friday, April 20 through Saturday, April 21. See website for venues and times.
Get thee to a birthday party: The Bard's Birthday: A Celebration of Shakespeare. Saturday, April 21 from 10 a.m. to 4 p.m. at Agecroft Hall.
Get some culture in your life: The ICA Grand Opening Block Party. Saturday, April 21 from 10 a.m. to 4 p.m. at the Institute for Contemporary Art.
Get filled with barbecue for a good cause: The Ronald McDonald House Big Pig Project. Saturday, April 21 from noon to 6 p.m. at Lunch. | Supper!
Git 'er done: NASCAR 3-Wide Virginia Craft Beer Fest. Saturday, April 21 from 1 to 5:30 p.m. at Richmond Raceway.
Get your mind blown by artistic endeavors throughout the world: Richmond International Film Festival. Monday, April 23 through Sunday, April 29.
EARTH DAY
And speaking of an overload of events, the ever-celebrated Earth Day is upon us. And because people love the earth – and, more importantly, the recent arrival of warm weather – you'll find no shortage of Earth Day-related activities.
If you really want to celebrate Earth Day the way it's "supposed" to be celebrated, join the Enrichmond Foundation in the Earth Day of Service. Three hours of park, playground, and neighborhood cleanups to give Mother Earth the respect she deserves. Or perhaps you're more of a "plogger." Plogging: picking up trash while jogging around the James River, a Swedish-inspired event hosted by Väsen Brewing (Saturday, April 21 from 9:30 a.m. to 1:30 p.m.)
To celebrate Earth Day in a more "exciting" manner, kick it off with the Earth Day 5K Without a Trace (Saturday, April 21 at 11 a.m.). Coincidentally, this leads straight into the RVA Earth Day Festival, complete with food, beer, live music, and kind thoughts about the planet (Saturday, April 21 from noon to 7 p.m. in Manchester). Finally, take off your shoes and get your namastes out during Earth Day Yoga (Sunday, April 22 at 11 a.m. at Forest Hill Park).