What's Booming: Ghosts, Baroque, and Outdoor Movies
| July 9th, 2020
Get scared, get enlightened, get entertained
---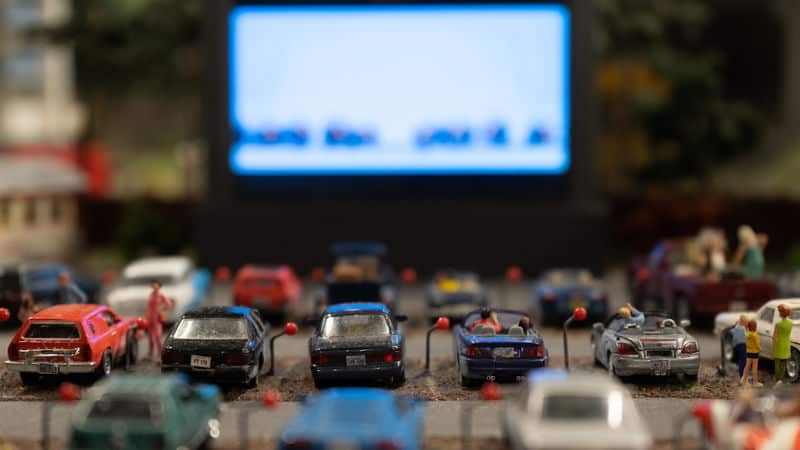 Baseball is out, movies are in: grab a blanket and hit the field for Movies in the Outfield, the most American way to enjoy a flick. Thursday, July 9 at 7:05 p.m. and Saturday, July 11 at 6:05 p.m. at the Diamond. More movies to come throughout the summer!
Seeking other outdoor movie experiences? Well, look no further than:
During their summer concert series, the Richmond Symphony would just love to bring Comfort & Joy & Beethoven & sweet, sweet harmonies straight into your living room. All six concerts are online, affordable, and can be enjoyed in sweatpants. Or no pants. Concerts begin Thursday, July 9 at 6:30 p.m. and continue weekly for six weeks.
Get your Baroque fill this summer at the Branch Museum: RVA Baroque (formerly Jefferson Baroque) wants to fill your ears with smooth classical melodies and your lungs with fresh garden air. In the most socially distant way possible. Saturday, July 11 from 4-5:30 p.m. at the Branch Museum of Architecture & Design.
The spooky side of our city is coming back, whether we're ready or not. Haunts of Richmond has relaunched, ready to share the most mysterious and chilling tales our historic city has to offer. And won't the ghosts be just thrilled?