What's Booming: Hiking, Funnel Cakes, and Oktoberfest
| October 1st, 2020
A little bit of charity, a little bit of fair food, a little bit of Germany
---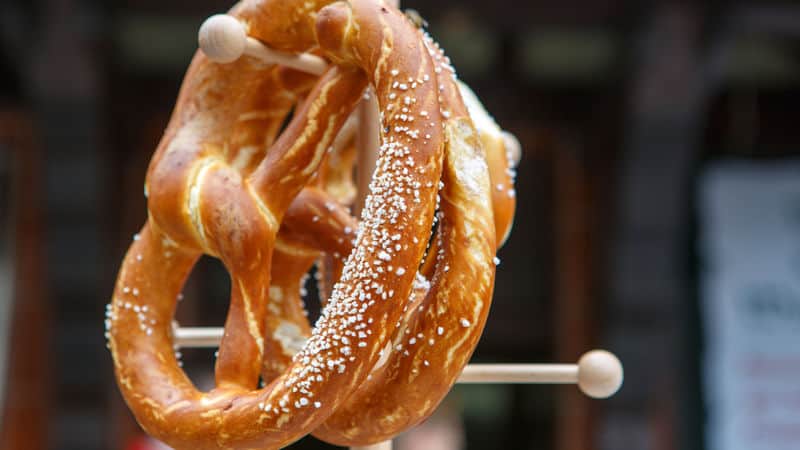 Support the kids, support the outdoors, support the kids enjoying the outdoors. It's Blue Sky Fund's annual Hike for Kids, of course – but this year, you've got a whoooole month. Oct. 1-31
You may have missed out on all of the State Fair festivities this year, but luckily this weekend is dedicated to the very best part of it. Grab a ticket and hop in the car for Fair Food Drive-in Weekend: featuring all of the cider donuts, funnel cakes, turkey legs, chicken bacon ranch chips, and heartburn you thought you'd miss this year. Friday, Oct. 2 through Sunday, Oct. 4 from 11 a.m.-8 p.m. every day. Tickets are free but must be ordered in advance!
Get socially distanced and historically educated at Virginia Rep's Harriet Tubman and the Underground Railroad live performance. Video rentals available too! Oct. 3, 4, 10, and 11 at 1:30 and 4 p.m. at VA Rep's November Theatre.
Commemorate Richmond's annual downtown festival in the safest and most euphonic way possible. The 2nd Street Festival will still have all of the melodious, diverse musical performances we get every year – you just get to enjoy it from your couch this time. Saturday, Oct. 3 from 6-7:15 p.m. and Sunday, Oct. 4 from 5-6:15 p.m.
You may not be able to get to Oktoberfest this year for a variety of reasons (the main one being that it's cancelled); but, luckily Richmond has plenty of homages to tide us over.
So, strap on your strongest stein-holding arm and finest dirndl for …
COTU Oktoberfest Celebration Friday, Oct. 2 through Sunday, Oct. 4
Oktoberfest Beers & Brats Pop Up, Saturday, Oct. 3 through Sunday, Oct. 4 from noon-6 p.m. both days at Hardywood West Creek
Oktoberfest, Saturday, Oct. 3 from noon-10 p.m. at Garden Grove Brewing
Barktoberfest, Saturday, Oct. 3 from noon-10 p.m. at Strangeways Brewing
---