What's Booming in Richmond: A Ballet, a Pet Expo, and a Hamilton Sing-Along
| January 9th, 2020
The best local events to peel you off your couch
---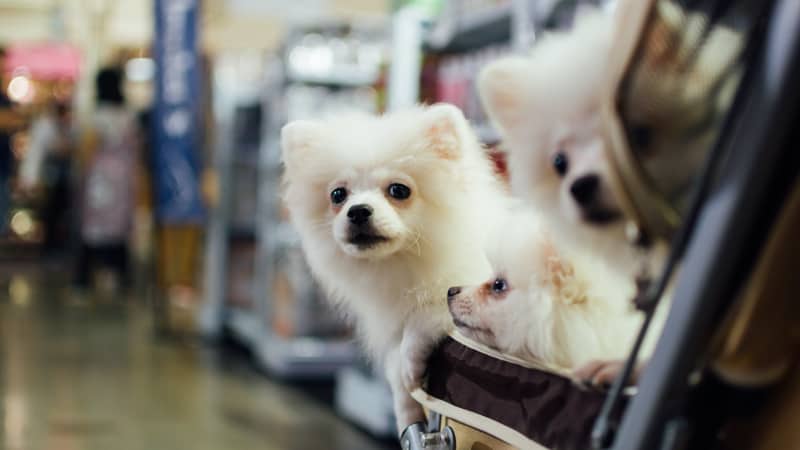 Follow the tale of one of the greatest duos of all time: The Simon & Garfunkel Story. All of the usual suspects will be there: Cecilia, Mrs. Robinson, and that iconic hair. Thursday, Jan. 9 at 7:30 p.m. at the Dominion Energy Center.
Celebrate that classic Christmas shrub – no, not a pine tree, we're talking about poinsettias (you know, that red flower that you still have up from the holidays). As if they couldn't get any more beautiful, the Latin Ballet of Virginia somehow manages in the classic ballet, The Legend of the Poinsettia. Thursday, Jan. 9 through Sunday, Jan. 12 at the Cultural Arts Center at Glen Allen.
Grab your favorite fur baby (or fur babies, it's hard to choose sometimes) for the annual Henrico Humane Society Pet Expo: an entire venue filled with activities, treats, and vendors all centered around Fluffy herself. Saturday, Jan. 11 from 10 a.m.-4 p.m. at the Richmond Raceway Complex.
You sing along with them in car anyway … might as well go public. Hamiltunes RVA, Saturday, Jan. 11 from 1-5 p.m. at the Virginia Museum of History and Culture.
Time to get up close and personal with composer and conductor Leonard Bernstein, y'all. He's bringing his story and songs to a community center near you. Well – his daughter is, anyway. A Tribute to Leonard Bernstein Through Story and Song, Saturday, Jan. 11 at 7:30 p.m. at the Weinstein JCC.
---
Still want more events? We've got a list of going-ons riiiight here.