What's Booming in Richmond: A Carnaval, an Urban Farm, and a 35th Birthday
September 26th, 2018
The best events to peel you off your couch
---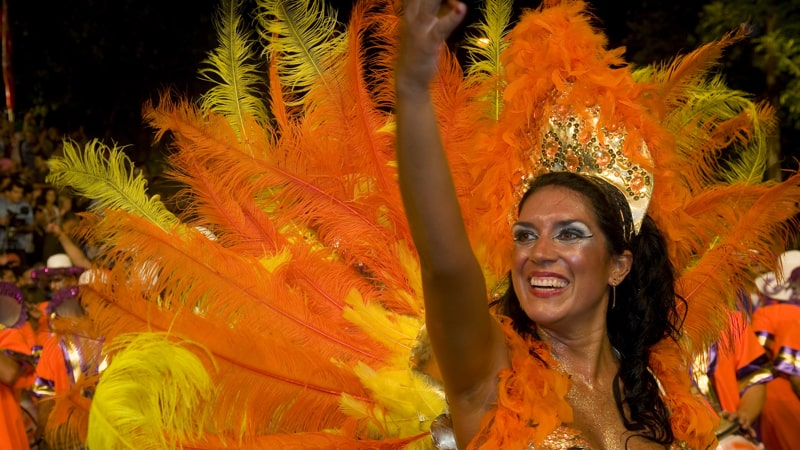 Active Aging Week is still going strong, and the Y has a few tricks up their sleeve for just such an occasion … Through Saturday, Sept. 29.
Get ready to overwhelm your senses with colors, dancing, tapas, wine, and culture at the Hispanic Gala Carnaval. Then overwhelm your heart knowing that tickets go toward helping the educational and leadership programs at the Virginia Hispanic Foundation. Friday, Sept. 28 at 7 p.m. at the VMFA.
The Richmond Ballet has a 35th birthday coming up, and who else would they ask to help them celebrate besides their best friend, the Richmond Symphony? Join these two art powerhouses for the Richmond Ballet 35th Anniversary Celebration, complete with incredible music, stunning dances, and memories from the past 35 years. Friday, Sept. 28 at 7 p.m. at Saturday, Sept. 29 at 2 and 7 p.m. at the Carpenter Theatre.
Let's get to know some of our city's farmers, shall we? Real Local RVA is hosting its third annual Richmond Urban Farm Tour, with a private bus taking guests to four different farms around the city. Each one includes a tour, some learning, and snacks (locally sourced, obvi). And don't forget to stay for the after party. Saturday, Sept. 29 at 12:30 p.m. Meet at Lakeside Farmers' Market Pavilion.
Oh, they're reelin' in the years alright. Steely Dan, Monday, Oct. 1 at 7:30 p.m. at Altria Theater.