What's Booming in Richmond: A Family Reunion, a Cider Dinner, and a New Old Bookstore
August 15th, 2018
The best events to peel you off your couch
---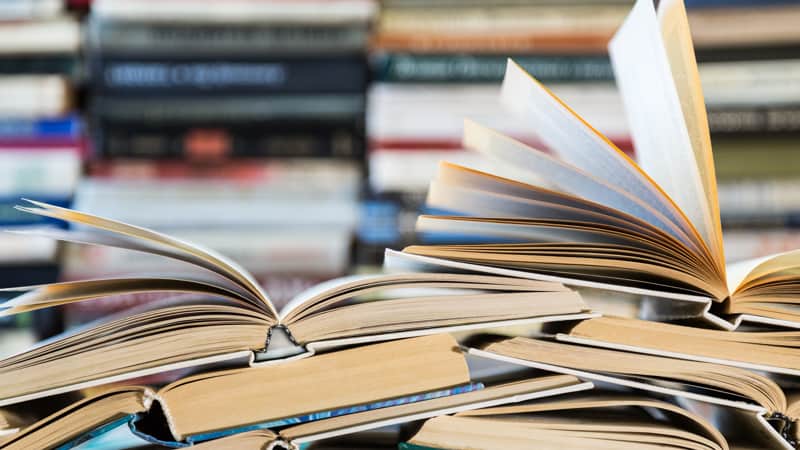 Your favorite neighborhood bookstore just got a makeover, and they can't wait to show you. Swing by Book People for their grand re-opening complete with activities, refreshments, and a few renovations paired with some well-deserved humble brags. Saturday, Aug. 18 from 10 a.m.-5 p.m. at Book People. 
Elegba Folklore Society is hosting their annual family reunion, which of course means you're invited. Grab your friends (or just make some when you get there) for the Down Home Family Reunion: we're talking live music, dancing, and so much energy … you might not be able to stop. Saturday, Aug. 18 from 4-11 p.m. at Abner Clay Park.
Just like wine, cheese, and wisdom, country music gets better as it ages. Exhibit A: Travis Tritt, a soulful singer who's been making sweet country jams since the 90s. Saturday, Aug. 18 at 6 p.m. at Innsbrook After Hours.
What pairs well with local cider? Local cuisine, of course. That's the philosophy at the Courthouse Creek Cider Dinner – and you get to see their new location! Monday, Aug. 20 at 6 p.m. at Courthouse Creek Cider in Scott's Addition.
Folk music like folk music should be. Shovels & Rope, Tuesday, Aug. 21 at 6 p.m. at Maymont.