What's Booming in Richmond: Basketball, Kwanzaa, and "3... 2...1..."
December 27th, 2018
The best events to peel you off your couch
---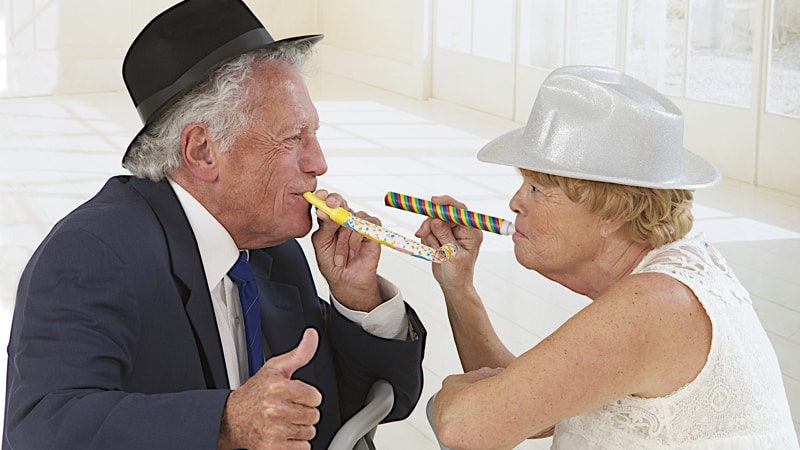 Is it basketball, is it acrobatics, or is it comedy? Let's label it "wildly entertaining" and call it a day. The Harlem Globetrotters, Saturday, Dec. 29 at 1 p.m. and 6 p.m. at the Richmond Coliseum.
Keep the holiday spirit rolling into the Capital City Kwanzaa Festival. It's the annual explosion of culture and vibrancy with African dancing, the African market, African food, and African spirit. Saturday, Dec. 29 from 1-9 p.m. at Martin Luther King Jr. Middle School
Once you arise from your long night of Champagne and funny hats, throw on your hiking boots and head over to your nearest Virginia State Park for their annual First Day Hike. Show 2019 who's boss with a little fresh air and healthy initiative – and you might even win some Virginia State Park cash-ola. Tuesday, Jan. 1 at any Virginia State Park.
Where to Get Your "3 … 2 …1…" On
New Year's Eve Bash with One Stop Pony Band
Includes: Live music from (you guessed it) One Stop Pony Band and Champagne toast at midnight.
8:30 p.m. at the Tin Pan
The Anchor Drop with Three Sheets to the Wind
Includes: Live yacht rock music!
9 p.m. at the Broadberry
An Intimate New Year's Eve with Scott Wichmann
Includes: Singer-songwriter-dancer Scott Wichmann and his iconic cabaret performance.
10:30 p.m. at Richmond Triangle Players
Includes: Party, festivities, and a Champagne toast at midnight.
8 p.m. at Havana '59 (West End)
Also at their downtown location
Includes: Dinner, live music, and a Champagne toast at midnight.
4 p.m. at Kreggers Tap and Table
New Year's Eve 2019 Rooftop Celebration
Includes: A three-course Italian dinner, live jazz, and a Champagne toast at midnight. And hey, why not stay the night?
5 p.m. at the Hotel Weyanoke, Farmville