What's Booming in Richmond: Basketball, Tomatoes, and Irish Music
July 9th, 2018
The best events to peel you off your couch
---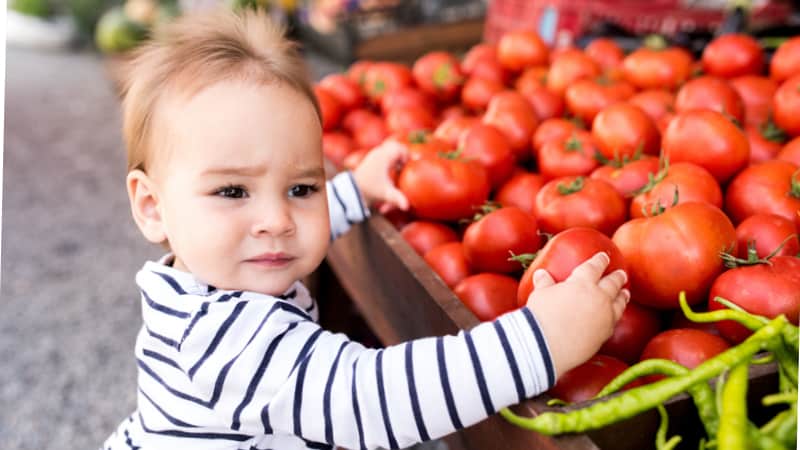 Sample 'em, buy 'em, eat 'em, throw 'em, turn 'em into a pizza sauce … the Hanover Tomato Festival is back. Not a big tomato fan? Fear not. There's plenty of other food to choose from. Saturday, July 14 from 9 a.m. to 4 p.m. at Pole Green Park.
The Northern Neck is full of talented artisans … and by gosh, they're going to prove it to you. The Second Saturday Open Door Tour lets you explore, taste, tour, and learn about all that the area has to offer: learn a new braiding technique, taste some wine, hop in a kayak, and shop for stained glass. Yep, all in one day. Saturday, July 14 from 9 a.m. to 5 p.m. Locations vary.
Missing basketball season? Get your fill all in one day. Saturday, July 14 at 9 a.m. at the Siegel Center.
Grab your sewing needle and time machine for Henricus Historical Park's Pins & Needles: 17th Century Sewing Class for Adults. Stitch together a bag, towel, or handkerchief, for example, for a product that you can use and incorporate the bragging rights of making it yourself. Saturday, July 14 from 10 a.m. to 4 p.m.
Enjoy the strings, keys, and harmonies of Handsome Molly as you enjoy the babbles, ripples, and serenity of the handsome James River. Jammin' on the James, Saturday, July 14 from 6-8 p.m. at Wilton House Museum.