What's Booming in Richmond: Bathtubs, Johnny Cash, and the Ice Cold James River
February 20th, 2019
The best events to peel you off your couch
---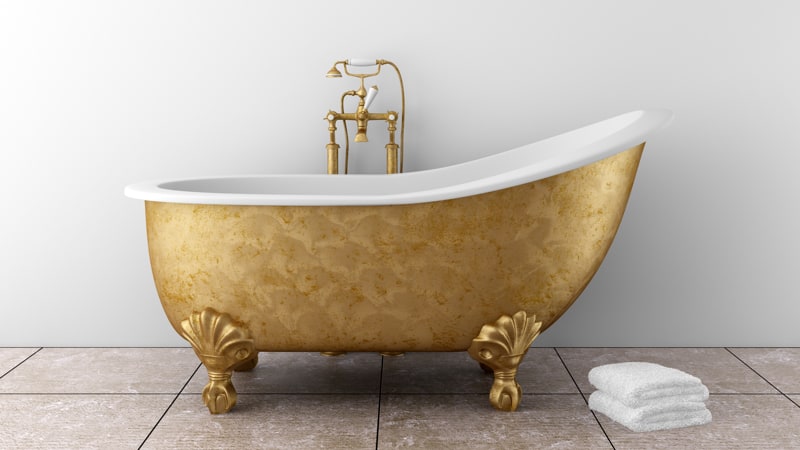 A story of devastation, suffering, and human connection after a traumatic bike accident … Siobhan O'Loughlin brings her story to Richmond. Straight from a bathtub. Broken Bone Bathtub might just be the strangest and most memorable thing you see all year. Friday, Feb. 22 through Sunday, Feb. 24. Locations vary, see site for details.
Jump through the ring of fire and get your Johnny Cash fix this weekend. Henrico Theatre is bringing all of the best Cash hits with Ring of Fire: The Johnny Cash Musical. June might be there too! Opens Friday, Feb. 22 and runs through March 3 at the Cultural Arts Center at Glen Allen.
Dive headfirst into Shiver in the River (literally or not, it's up to you), the annual community cleanup/5K walk-run/ice cold river jump, benefiting Keep Virginia Beautiful. Or just show up for the after-party. It's dry, we promise. Saturday, Feb. 23 from 9:30 a.m.-4 p.m. at Tredegar.
Roll out the red carpet, dahling, the Oscars are coming. Red Carpet Evening & Hollywood Awards Simulcast, Sunday, Feb. 24 at 7 p.m. at Ashland Theatre.
It's Black History Month, so what better time to double down on commemorating black soldiers of the Civil War and their role in bringing the Union side to victory? There isn't a better time, really. Stories of Service: U.S. Colored Troops, Tuesday, Feb. 26 from 6:30-8:30 p.m. at the Virginia War Memorial Foundation.