What's Booming in Richmond: Beer, Plants, Film, and PRIDE
| September 12th, 2019
The best local events to peel you off your couch
---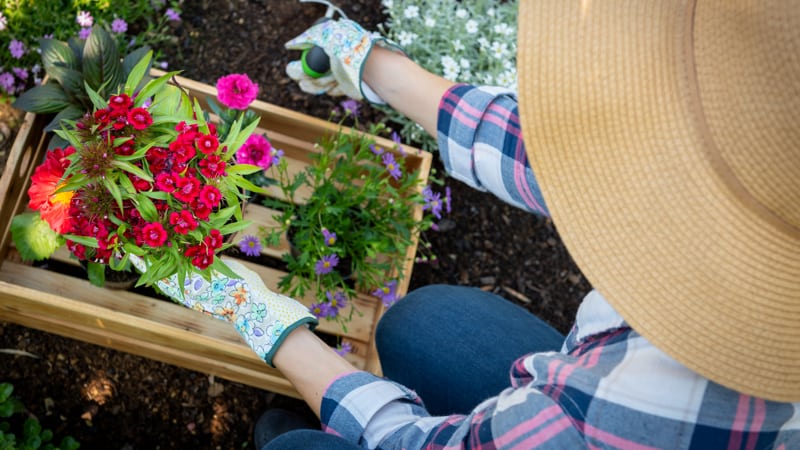 Sit back and celebrate the masterful creativity that international people of color bring to our world at the Afrikana Film Festival. Thursday, Sept. 12 through Sunday, Sept. 15. See site for times and locations.
 The seasons are a-changing and so is your garden. Give it a little boost, won't you? Lewis Ginter Fall PlantFest, Friday, Sept. 13 through Saturday, Sept. 14 at Lewis Ginter Botanical Garden.
Ooh, look, something shiny! It's the Treasures of the Earth Gem, Mineral, and Jewelry Show, of course. And by something shiny, we mean "many somethings shiny," with cases and cases of jewels, gemstones, and helpless smiles. Friday, Sept. 13 through Sunday, Sept. 15 at the Richmond Raceway.
Bringing the joy of music to ears of all backgrounds … that's just so Richmond Symphony, wouldn't you agree? Enjoy their beautifully inclusive music at the Three Chopt Festival, benefiting music education in Richmond Public Schools. Saturday, Sept. 14 at 1 p.m. at Bandy Field Nature Park.
It's PRIDE month, y'all. Get your rainbow history on with Carytown's LGBTQ History Walking Tour and see how this stretch of Richmond has supported the gay community since the '70s. Presented by The Valentine. Sunday, Sept. 15 from 2-4 p.m. in Carytown.
Celebrate that classic combo of beer and history at Richmond Beeristoric's James River Beer Currents. Take unlimited sips of brews from over 30 local breweries, all in the verdant surroundings of the Virginia House gardens. Yes. Please. Wednesday, Sept. 18 from 6:30-9 p.m. at the Virginia House.