What's Booming in Richmond: Bikes, Barbecue, Tom Petty, and Hip-Hop Violins
August 22nd, 2018
The best events to peel you off your couch
---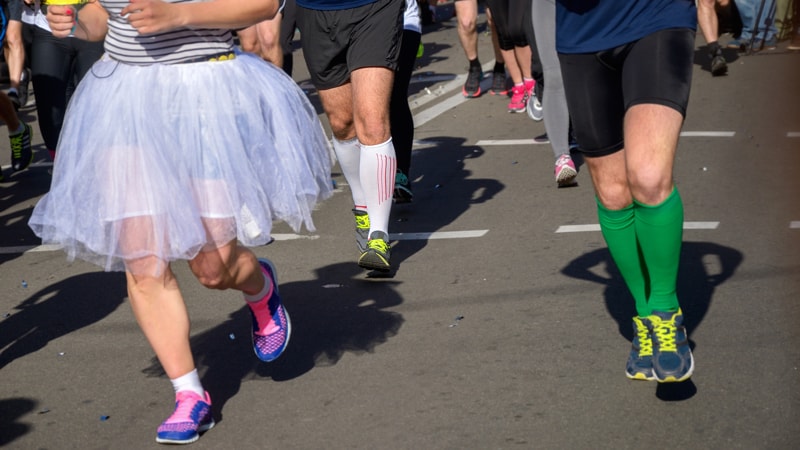 They're a little bit hip-hop, they're a little bit classical, and they're a little bit … absolutely amazing. Black Violin, Friday, Aug. 24 at 8 p.m. at the Carpenter Theatre.
Do we have any Tom Petty fans in the house?! Well listen up: he's coming to Richmond. Okay, well, Full Moon Fever is coming to Richmond, and it's basically the same thing. Friday, Aug. 24 at 9 p.m. at the Broadberry.
13.1 miles of historic buildings, scenic Ashland, and hoping the train doesn't come by while you're running next to the tracks. It's the annual Patrick Henry Half Marathon, of course. Saturday, Aug. 25 at 7 a.m. Start at Randolph-Macon College.
In other "staying active" news, grab your bike (and your helmet!) for the annual Virginia Credit Union Moonlight Ride. Pedal around on the 8-mile closed course, as many times as you'd like, alongside dozens of your closest biker friends. Saturday, Aug. 25 at 8 p.m. Meet at Sports Backers Stadium.
Center of the Universe Brewing Co. wants to finish up barbecue season with a bang. Circle the Wagons BBQ Cook-Off will have five of the finest barbecue vendors onsite, each of whom is in the running to win the title of the best barbecue sauce in the state. And to make it all taste even better, proceeds benefit that poverty-slashing nonprofit, Circles Ashland. Saturday, Aug. 25 from noon to 7 p.m. at Center of the Universe.